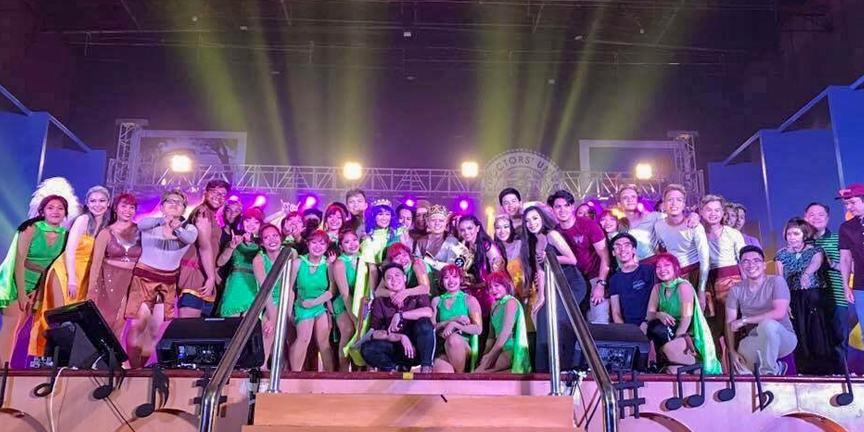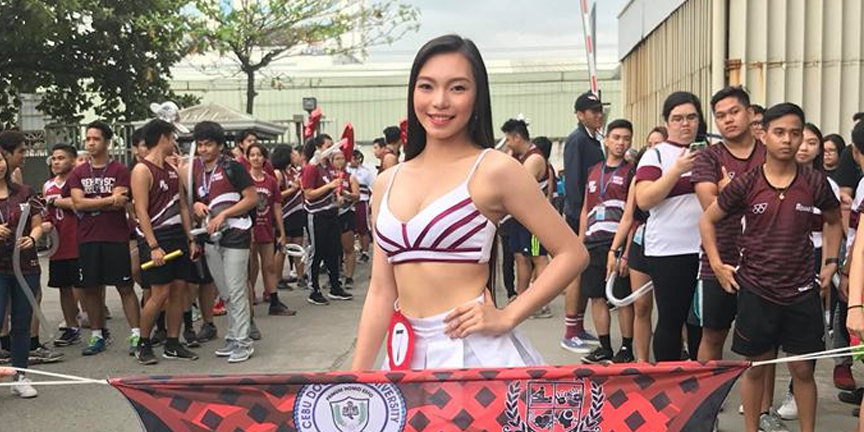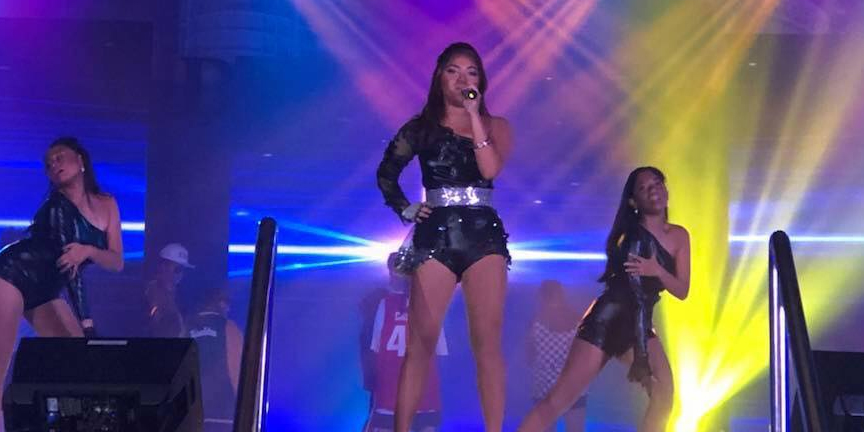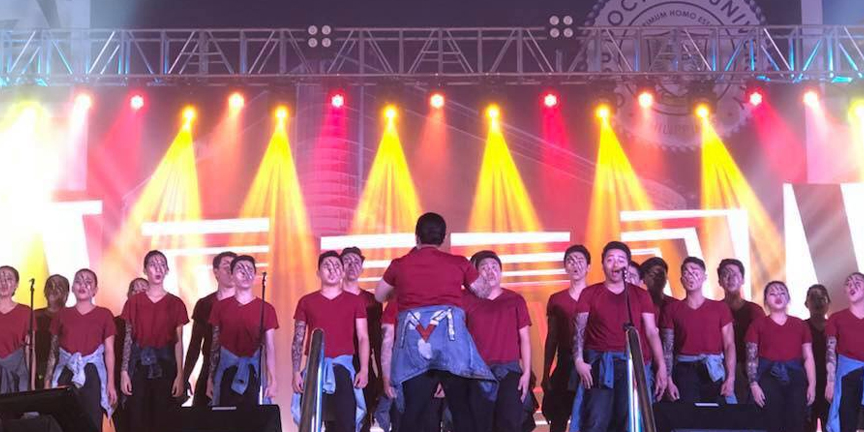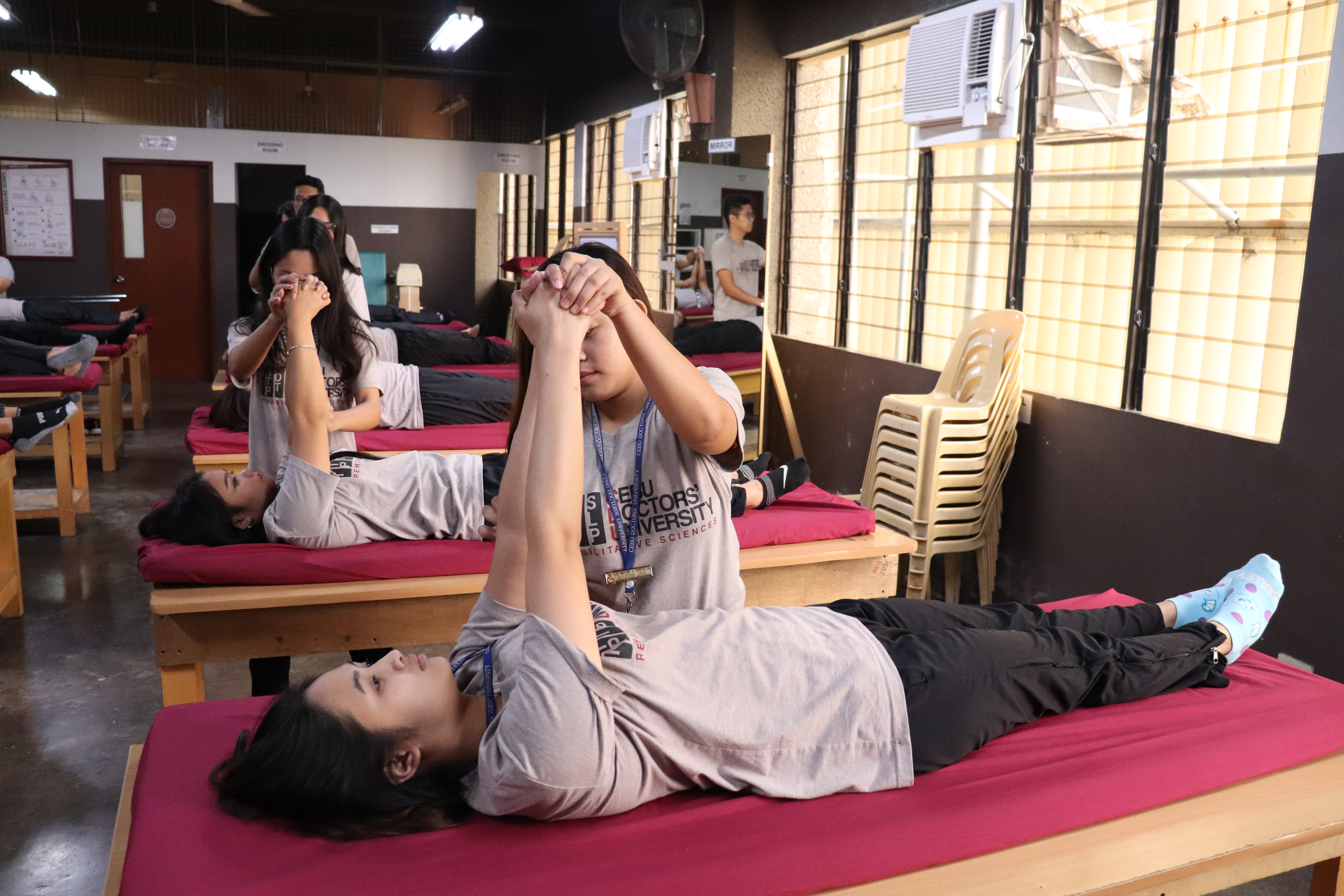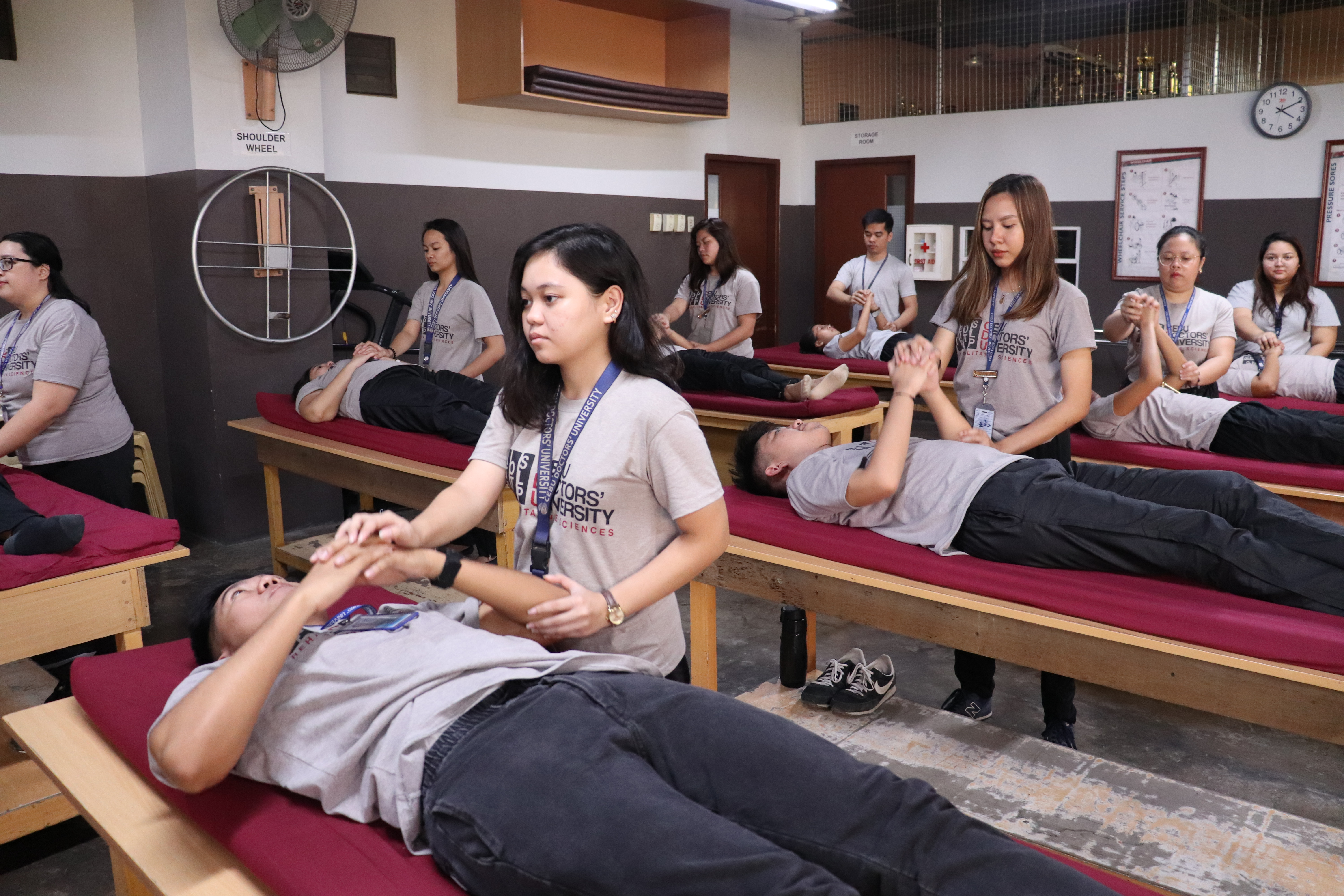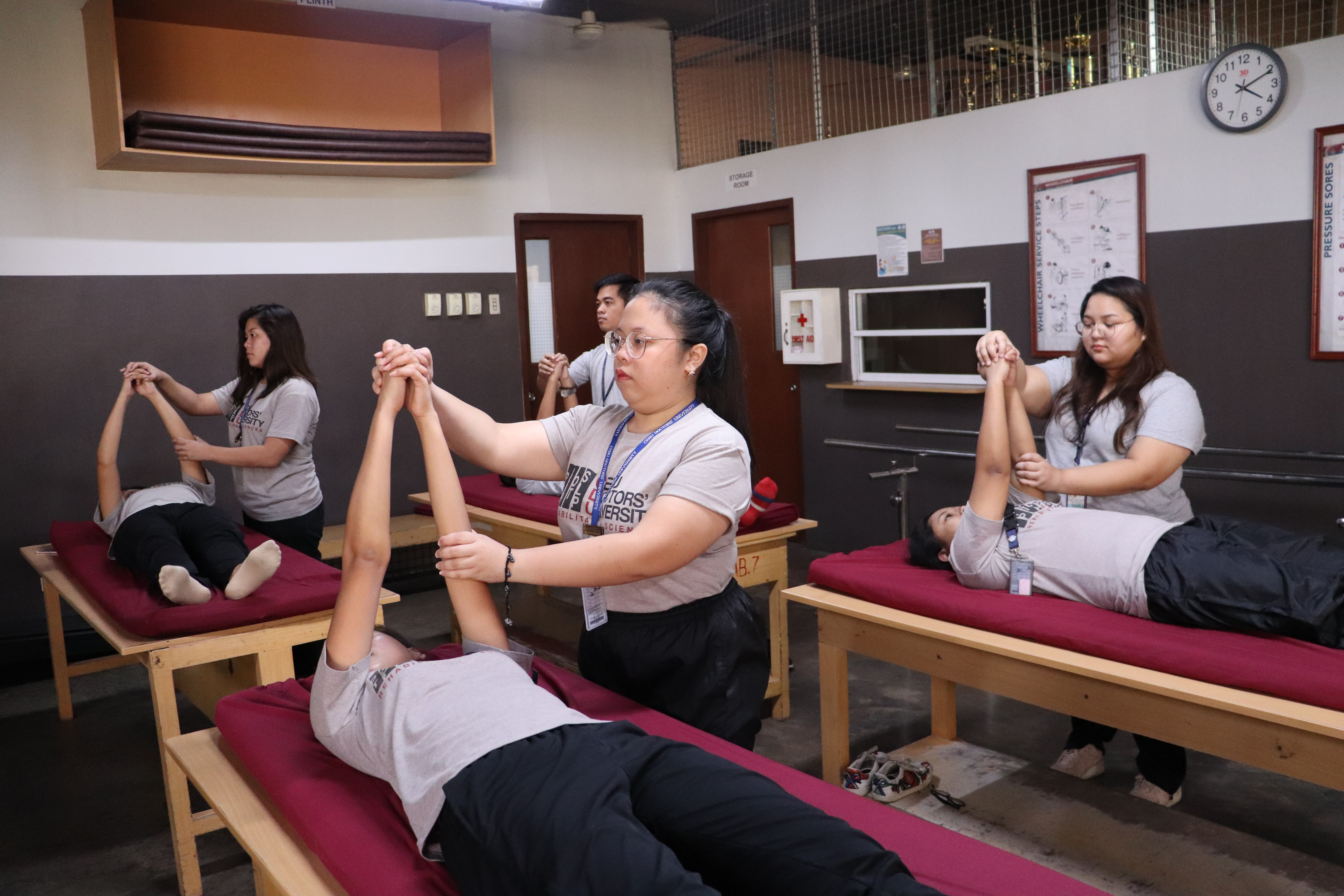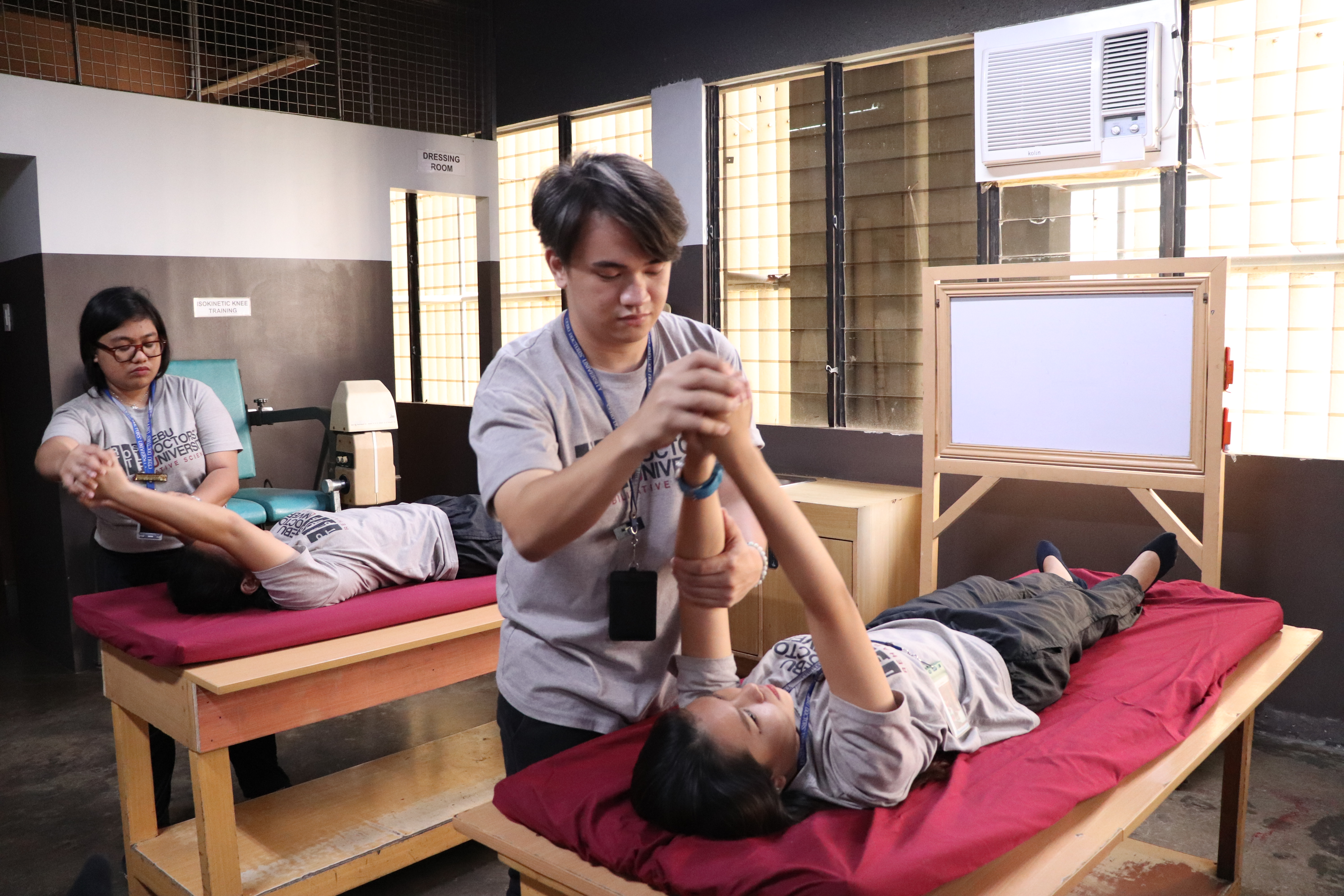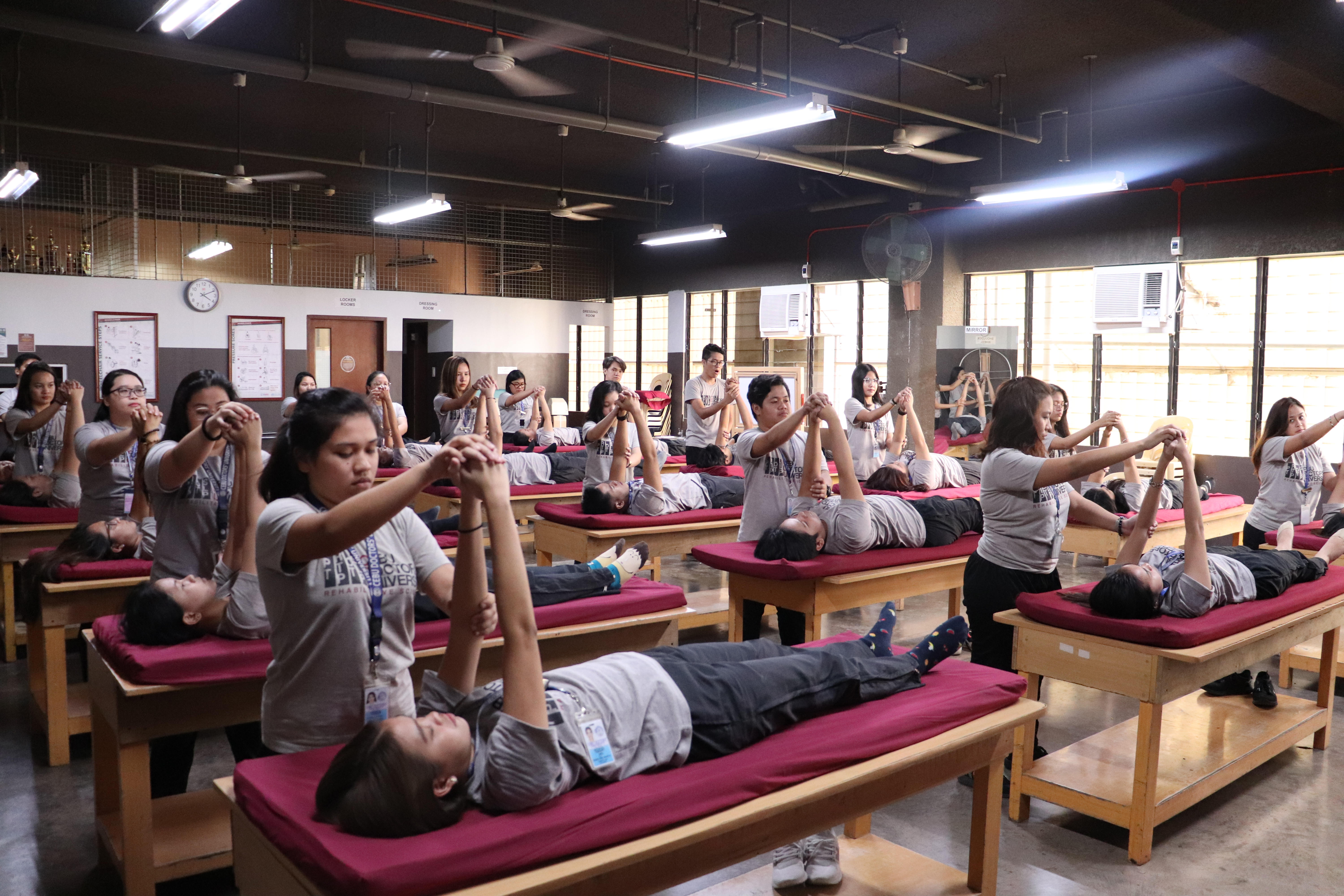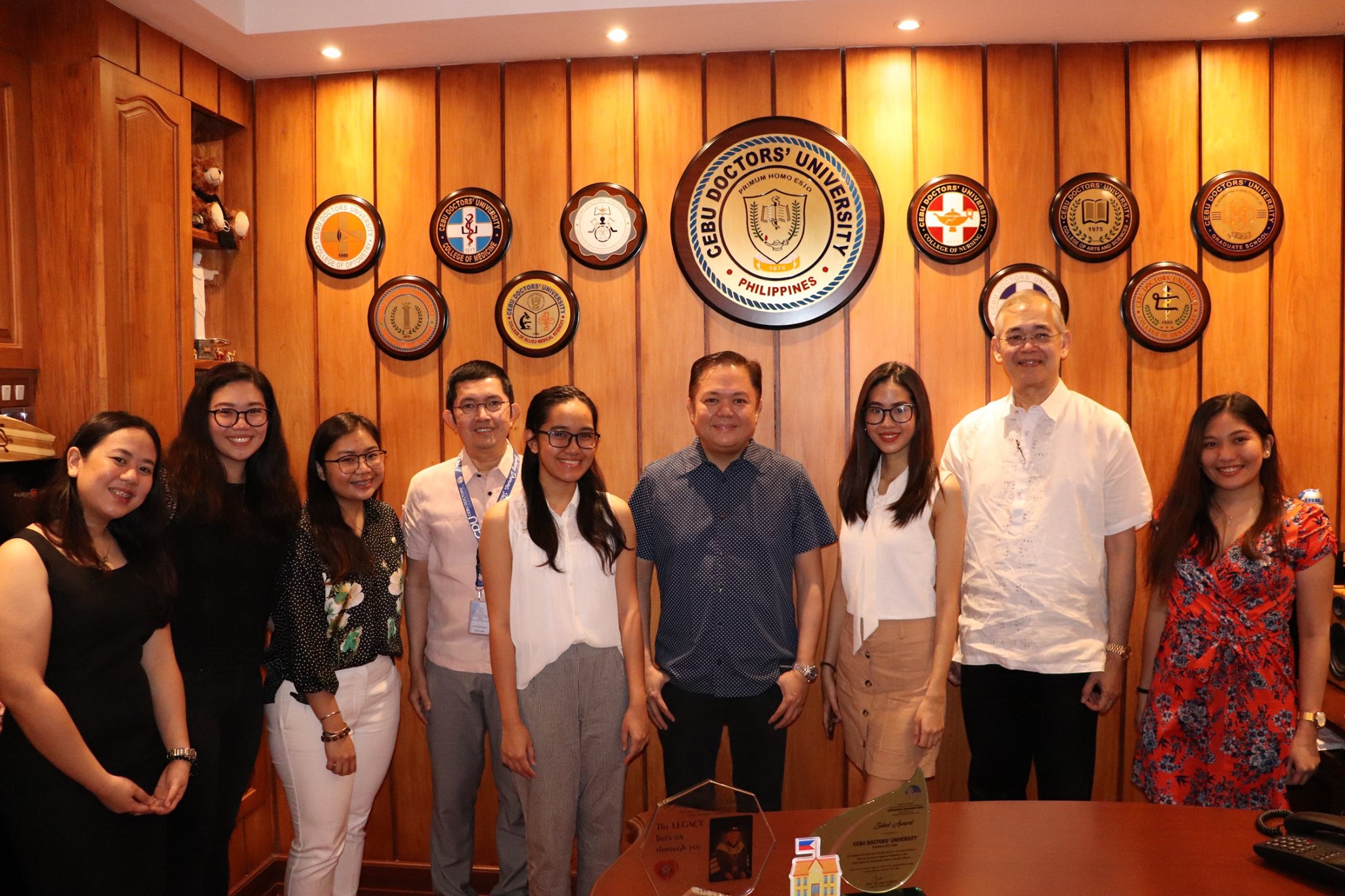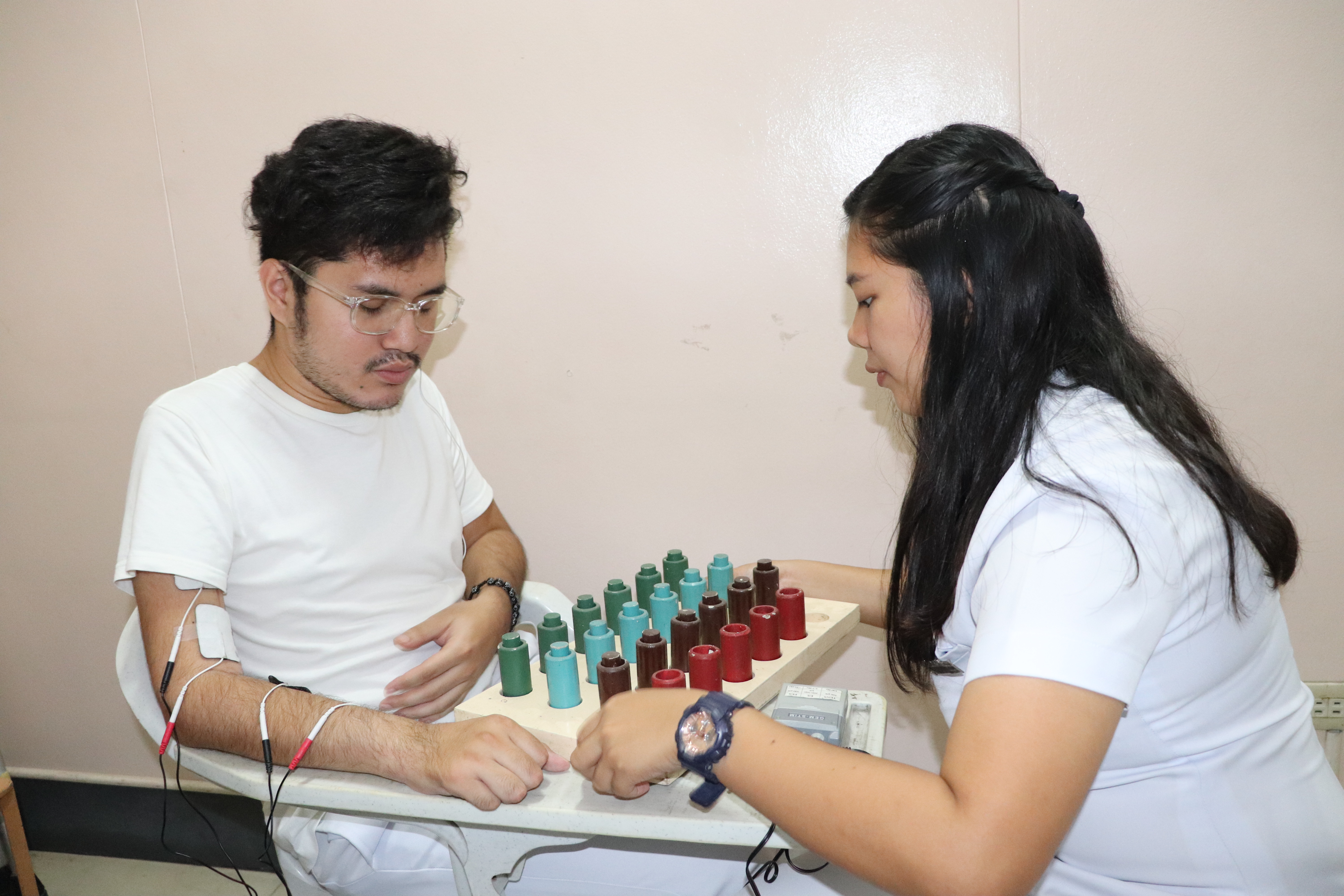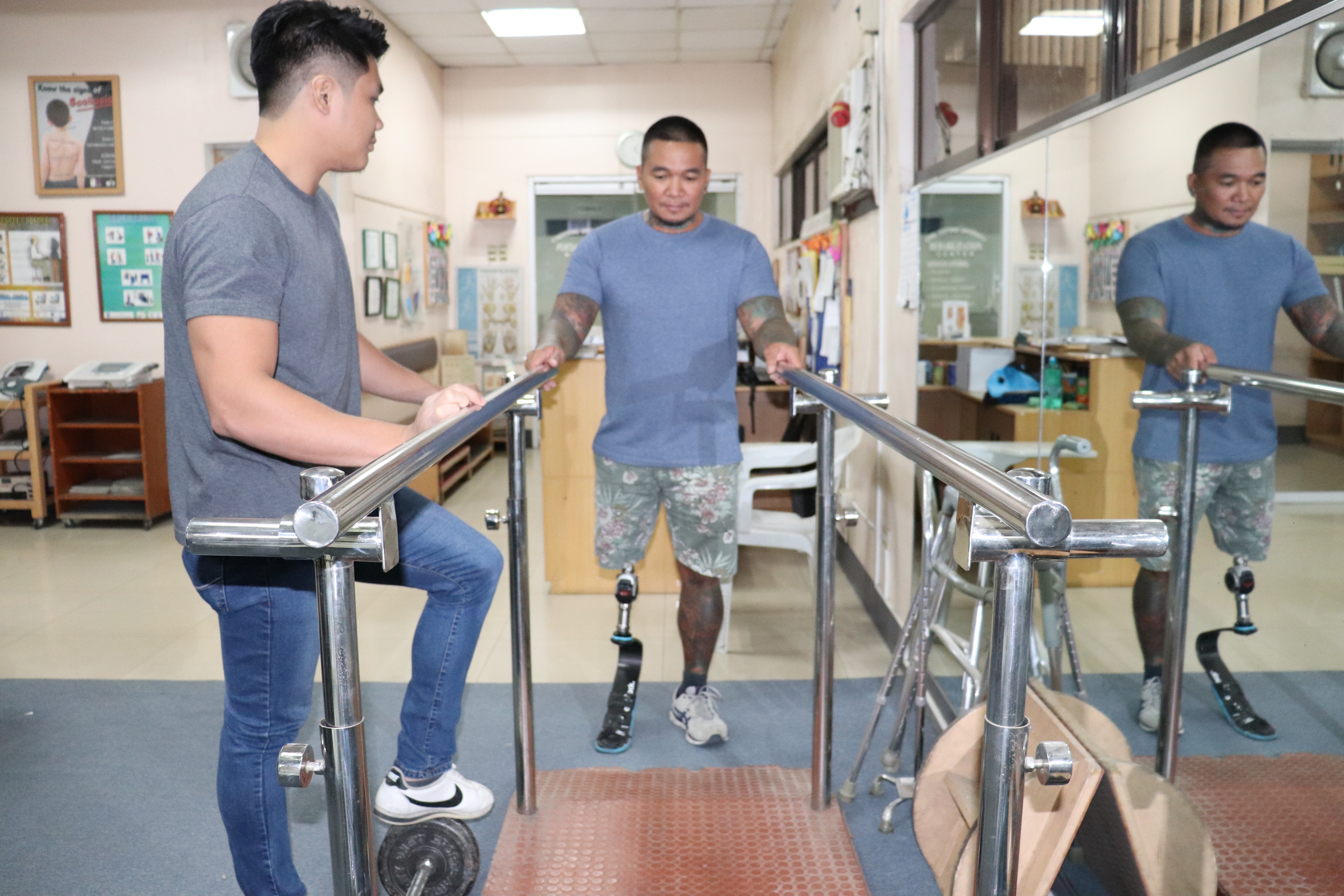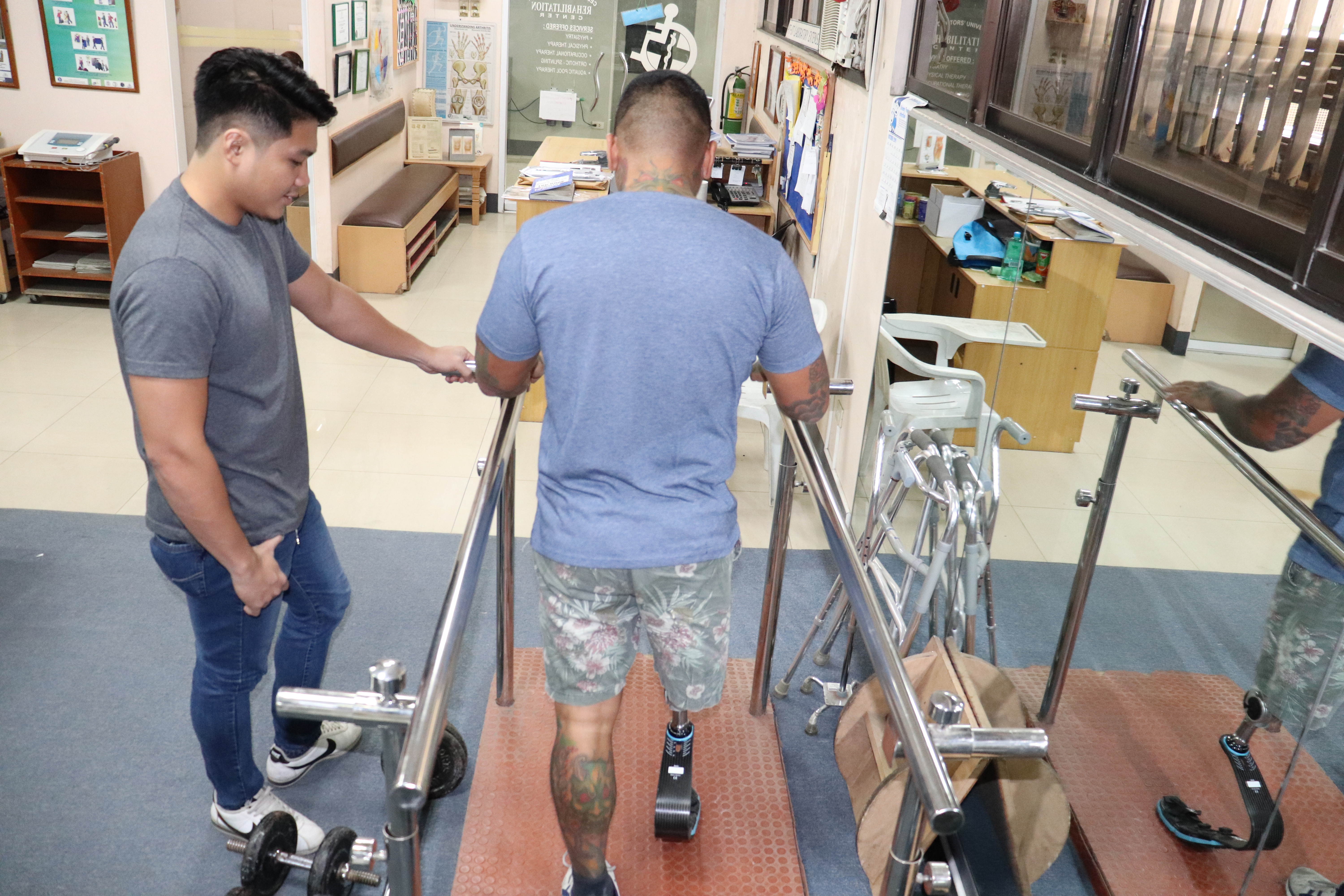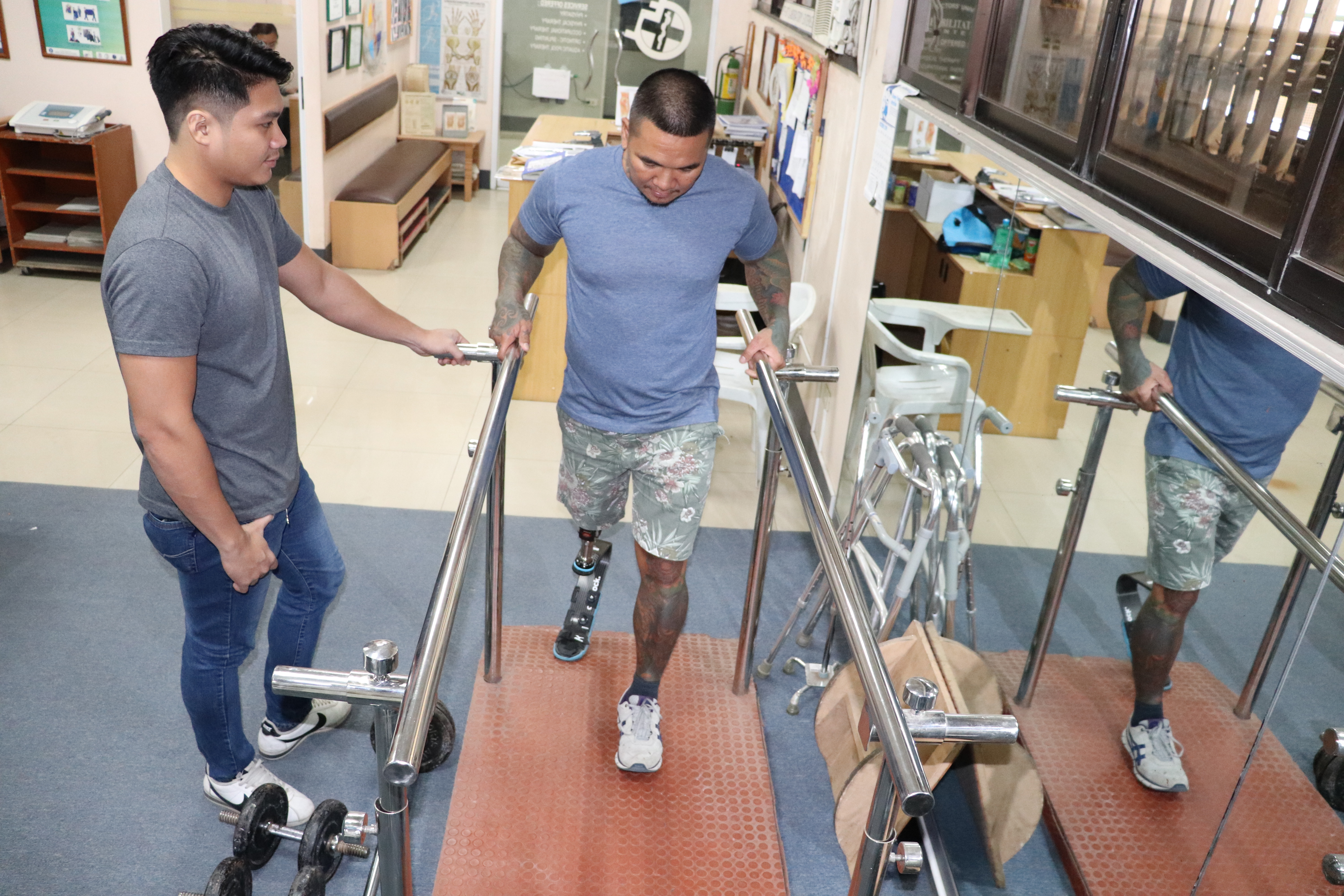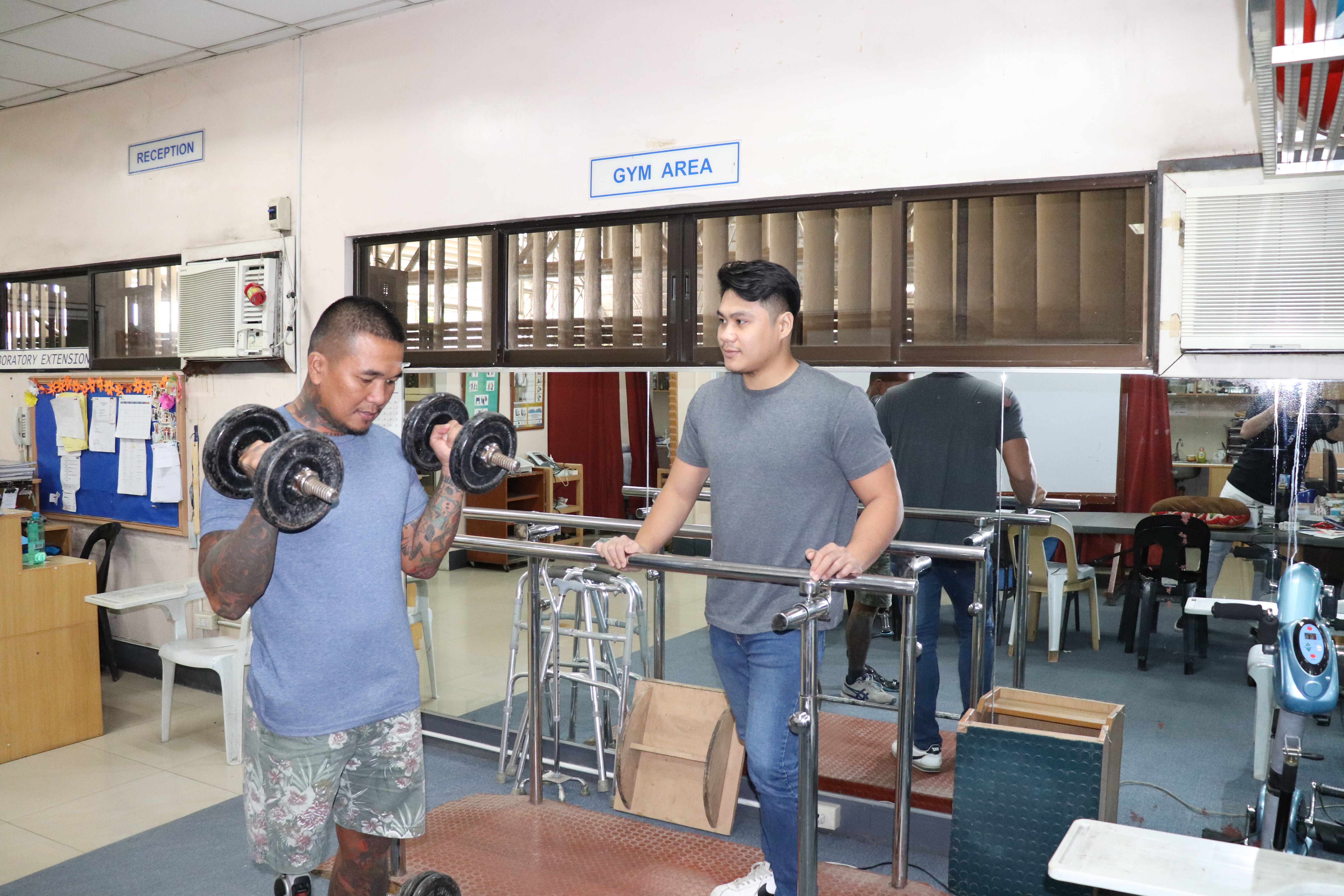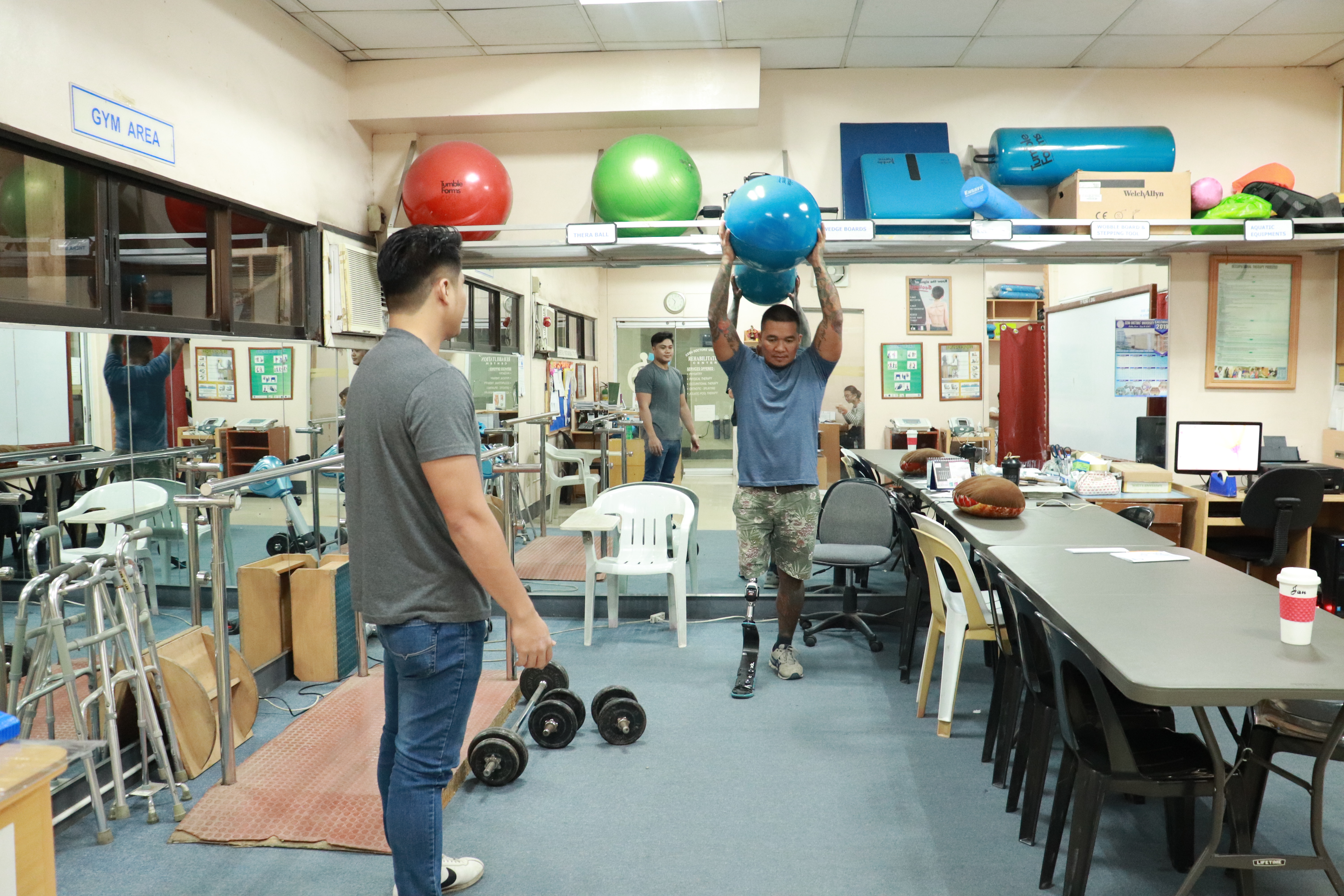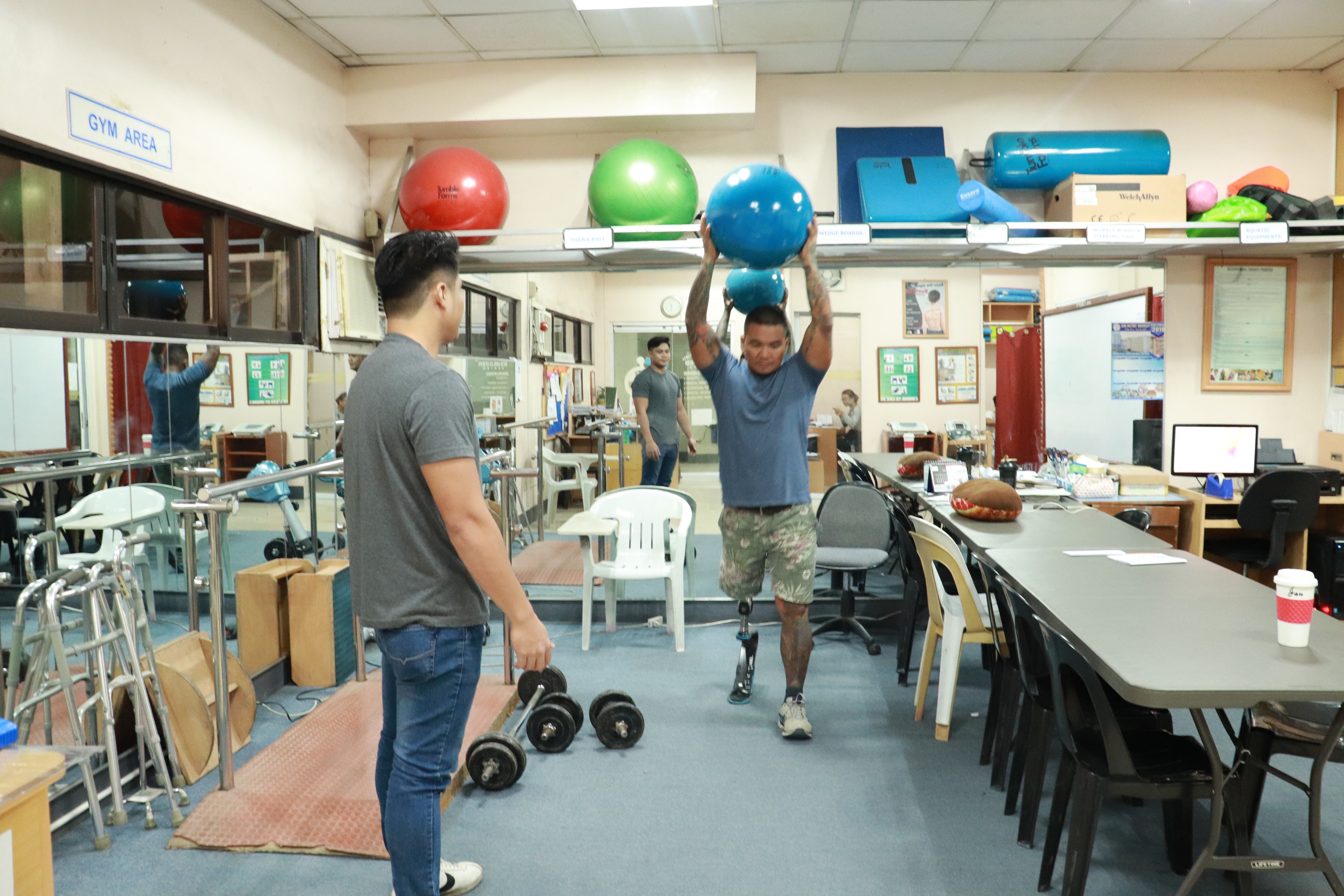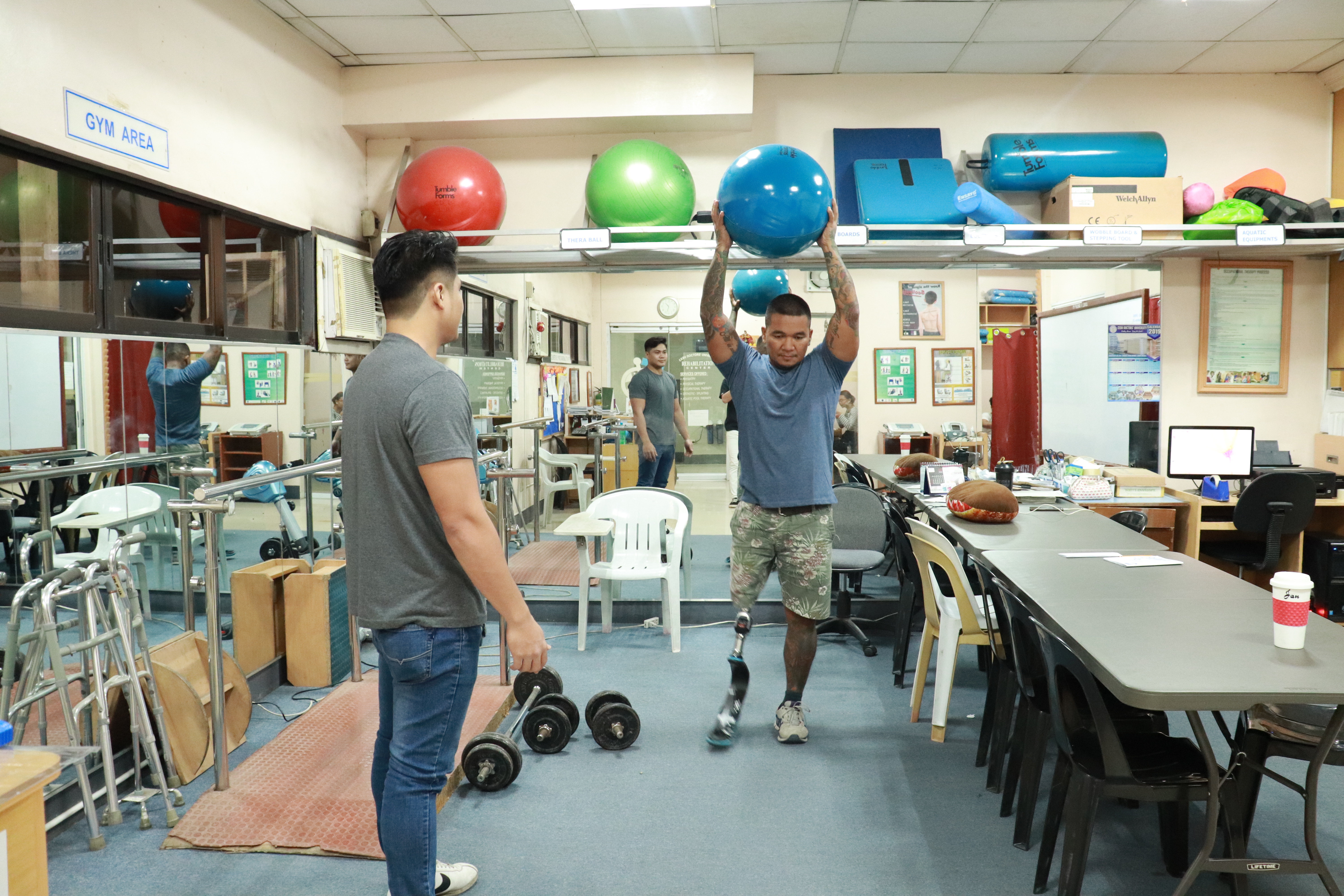 With roots dating back to Physical Therapy's year of inception in 1974, the Cebu Doctors' University College of Rehabilitative Sciences (CDUCRS), formerly known as Cebu Doctors' College of Rehabilitative Sciences (CDCRS), falteringly, yet decisively made its mark within the memoirs of Cebu Doctors' University (CDU). Somehow, throughout the coming years, the deans and chairpersons of Physical Therapy (PT) and eventually Occupational Therapy (OT), together with undeniably altruistic teachers, played a vital role in shaping the destiny of CDUCRS. These selfless professionals responded to the challenge of bringing PT and OT to a considerable height and prestige.
Vision
CDU-CRS envisions itself as a catalyst for the advancement of the Rehabilitative Sciences, producing globally competent professionals who provide optimum health care.
Mission
CDU-CRS is committed to produce theoretically apt and clinically skilled Therapists, working with a team in rendering the full spectrum of health care, with compassion, commitment, and the willingness to serve all who are in need of wellness and rehabilitation.
Objectives:
Committed to the fulfillment to its Vision and Mission, the College of Rehabilitative Sciences aims to produce

Cognitively competent Rehabilitation Professionals applying knowledge in basic art and life sciences required as foundation necessary for Physical Therapists, Occupational Therapists, Respiratory Therapists, and Speech Language Pathologists.

Highly motivated and clinically competent Rehabilitation professionals consistently employing critical analysis, sound clinical judgment, reflective practice and evidence-based practice in delivering assessment and management, utilizing specialized knowledge and technical skills proficiency.

Morally competent Rehabilitation Professionals demonstrating strong commitment to personal values and Code of Ethics.

Socially competent Rehabilitation Professionals prioritizing a more holistic, collaborative, and client –focused approached with the Rehabilitation health care team by.

Being knowledgeable of the clinical roles and tasks of other healthcare professionals;

Participating in team care whenever necessary;

Effectively meeting the public health needs of the nation by emulating compassion and willingness to serve; and

Implementing a culture-sensitive approach towards Rehabilitative care.

Rehabilitation Professionals engaging in post graduate professional growth and participating in and giving continuing education programs.

Rehabilitation Professionals contributing to CDU's role as a catalyst in the advancement of Rehabilitative Sciences in Asia by generating competitive research that is clinically relevant and highly appraised.
B.S. in PHYSICAL THERAPY (4 year course)
Physical Therapy (PT) is a course which prepares the student to assess, care for, and treat physical disability which may be the result of a neuromuscular, musculoskeletal, or cardiopulmonary dysfunction. It views these disorders in the context of how the normal human movement and function have been altered and how the individual's capabilities to interact with and within the environment, have been changed. It is in this area that the physical therapists function to help the patient achieve a balance between ability and disability. The therapists will work with a wide range of age groups – from the pediatric to the geriatric. They will treat permanent and temporarily disabled individuals.
They will consider the structure and characteristics of the patients they work with. The therapists must be trained to take on various roles and be highly prepared intellectually as well as emotionally.
Highlights:
1st PT School in Visayas-Mindanao since 1974
#4 PT School Nationwide
#1 PT School in Visayas-Mindanao(Aug 2018 PRC Licensure Exam)
34 PT Board Topnotchers since 1989
Graduates are eligible for PT Practice worldwide &
are FCCPT eligible for US Employment with MSPT
Offers U.S. (Seton Hall University – New Jersey) & NCR Internship Rotations
PAASCU Level I Accreditation Candidate
Email: cdu-crs_pt@cebudoctorsuniversity.edu
B.S. in OCCUPATIONAL THERAPY (4 year course)
The Occupational Therapy (OT) curriculum is geared towards the training of therapists to treat patients with disabilities from the perspective of "occupation or work". The occupational therapists work not only with physical but also with emotional and psychological disabilities. Their goal in the treatment of these patients is to help them become ready to reenter society, leading productive, independent and satisfying lives.
The occupational therapists will be expected not only to know how to recognize dysfunction but also to do evaluations of the patients with emotional dysfunction. Furthermore, the therapists should know how to plan treatment programs for them. The OT's work with a variety of patients. For patients with acquired or congenital physical disabilities, they may fabricate splints and other forms of assistive devices to allow devices to allow these patients to accomplish their daily tasks more efficiently. With the mentally ill patients, they may conduct treatments to help them cope with activities of daily living and prepare them for reintegration into society. On the whole, the OT's prepare and re-establish in their patients the skills needed to accomplish the day to day activities and where possible, regain employment.
Highlights:
1st OT School in Visayas-Mindanao since 1992
#1 OT School Nationwide(February 2018 PRC Licensure Exam)
80 OT Board Topnotchers since 1996
The only World Federation of Occupational Therapists (W.F.O.T.) Accredited Program in Vis-Min Graduates are eligible for OT Practice worldwide are NBCOT eligible for US Employment with MAOT
Offers U.S. (Seton Hall University – New Jersey) NCR Internship Rotations
PAASCU Level I Accreditation Candidate
Email: cdu-crs_ot@cebudoctorsuniversity.edu
B.S. in RESPIRATORY THERAPY (4 year course)
Respiratory Therapy (RTp) encompasses the promotion of cardiopulmonary health of society, by training professionals in providing excellent and ethical patient care to patients with respiratory illnesses and other cardiopulmonary disorders. The program prepares the student to provide advanced level of Respiratory Therapy practice, assume leadership positions and influence the quality of pulmonary health care services in diverse practice settings, particularly in Intensive Care Units (ICU) of hospitals.
In addition to performing diagnostic and therapeutic respiratory care procedures, the training will also include promotion of cardiopulmonary wellness, disease prevention and management, and education of the patient, family and community. The students will also be involved in life support activities and in clinical decision-making.
Highlights:
1st RTp school in the Visayas since 2005
#1 RTp School Nationwide
(September 2016 PRC Licensure Exam)
100% PRC Passing Percentage
(September 2018 PRC Licensure Exam)
42 RTp Board Topnotchers since 2013
Graduates are eligible for Middle East &Singapore Employment
Offers NCR Internship Rotations
Email: cdu-crs_rtp@cebudoctorsuniversity.edu
B.S. in SPEECH-LANGUAGE PATHOLOGY (4 year course)
Speech and Language Pathology (SLP) is a field dedicated to the understanding of normal communication processes and then applying that knowledge to the identification, treatment, and prevention of communication disorders in children and adults. Our field draws on the domains of linguistics, psychology, biological and physical science to capture the normal processes of communication, as well as the nature of communication disorders and their effects on the individual throughout the lifespan. Those involved in the field of Communicative Sciences and Disorders seek to understand and minimize the impact of disordered speech, language, hearing and swallowing processes on a person's educational, social, or vocational success, and offer help not only the patient, but also the family, and caregivers.
Highlights:
1st SLP school in Visayas-Mindanao since 2012
One of the four CHED Recognized
SLP Programs nationwide
Graduates can apply directly to a Masters Degree Program
in the U.S. as assessed by the World Education Services
Offers U.S. (Seton Hall University – New Jersey)&NCR Internship Rotations
Email: cdu-crs_slp@cebudoctorsuniversity.edu
Entrance Examination ongoing. For inquiries, call CDU-CRS Office at +63 (32) 2388746 to 59, local 8131 or +63 (32) 2388333 local 8131. For BSPT & BSOT, Internship Scholarships are available from JACKSON THERAPY International – America's Largest Therapy Company. For BSPT & BSOT, Level IV & Internship Scholarships are available from RCM Health Care Services. For BSOT, Internship Scholarships are available from MED PRO HealthCare Staffing.

RENALD PETER T. RAMIRO, M.D
DEAN COLLEGE OF REHABILITATIVE SCIENCES
SHARAH CHARISSE T. WANG, MSPT, PTRP
PT CHAIR
CHARLES P. JUREIDINI, OTRP
OT CHAIR
AURORA A. RAMOS-RODRIGUEZ, RTRP
RTp CHAIR
GENEVIVE M. ROBLE-QUINTO, CSP-PASP
SLP CHAIR
_______________________________________________________________________________________________
Faculty 

Physical Therapy

Occupational Therapy

Respiratory Therapy

SLP

Dr. Renald Peter T. Ramiro

Ms. Dianne Marie Amit

Dr. Gerard Garcia

Mrs. Genevive M. Roble-Quinto

Mr. Jerome L. Coligado

Ms. Pierre Ruby Almeda

Dr. Doris Obra

Ms. Viannery D. Mabag

Dr. Ma. Cleofe Cabang

Mr. Daryll Jay Amores

Dr. Phoebe Bacalso

Ms. Dessa Samantha Dominique Tiro

Dr. Noemi Jiao

Ms. Sherry Ampo-on

Ms. Kimberly Tero

Ms. Mary Mona Elyssa Guquib

Dr. Maria Cecilia Espino

Ms. Iris Marie Antonio

Mr. Julius Zesar Yap

Mr. Jared Santos

Dr. Mairi Sylva Lim

Mr. Troy Arinque

Mr. Richard Rey Sevilleno

Mrs. Ma. Fe Abejar

Dr. Magnolia Ngujo

Ms. Gabrielle Roxanne Cabunoc

Ms. Janina Pacaide

Mr. Jeremias Sorongon, Jr.

Dr. Edwin Lim

Ms. Maja Mac Cantillas

Mr. Neil Pilare

Mr. Fidel Andrei Liao

Dr. Oliver Ong

Miss Beatriz Marie Castaño

Mr. Loreto Obrero III

Ms. Eloisa Faye Abella

Dr. Vincent Matthew Roble

Ms. Sherly Completo

Mrs. Christine Barbac

Ms. Mary Jayanne Adraincem

Dr. Jun Ian Equipado

Ms. Janine Louise Dy

Ms. Lou Marie Alvarez

Ms. Sharah Charisse Wang

Ms. Armika Eborda

Ms. Guada Marie Caballes

Mrs. Cheryl D' Andria

Mr. Charles Jureidini

Ms. Alyanna  Katrina Mallo

Ms. Jan Ross Therese Sarmago

Mrs. Kreeshalaine Llever

Ms. Bea Marize Abella

Ms. Eva Alexis Ceballos

Ms. Bea Katrina Maximo

Ms. Patrice Bea Marie Camacho

Ms. Twinkle Gargar

Mr. Tyron Jay Nini

Miss Jenika Jesus

Mr. Jan Andy Gatillo

Ms. Charisse Marie Olvis

Mr. Joseph Peter Villarino

Mr. Bryan Anthony Pasaol

Ms. Marizzah Sumarago

Ms. Michelle Peña

Ms. Greatel Capuras

Mr. Armani Pontino

Ms. Queenie Rose Gerzon

Ms. Iris Elline Querubin

Ms. Silverlyn Marie Sabandal

Mrs. Emmylou Sangalang

Mr. Jandie Sagayno

Ms. Denise Sharmaine Taglucop

Mr. Daniel Dominick Te

Ms. Liezel Ann Tan

Ms. Dannikka Anne Ocampo

Mr. Gabrielle John Arvin Tang

Ms. Niña Jo Ann Loreto

Mr. Anke Christian Tiu

Ms. Jorela Joelle Lu

Ms. Edith Ty

Ms. Maria Alma Suico

Ms. Dianne Urot

Mr. Mervin Batayola

Mr. Prince Kempoy Uy

Ms. Dianne Criselda Imson

Dr. Genecio Woo

Miss Grace Napisa

Ms. Regina Marie Yngente

Mr. Rea Gizelle Villacarlos

Ms. Rejina Joyce Yniesta

Mr. Richie Paul Ople

Ms. Mandy Elise Romanos

Miss Pia May Bautista

Ms. Sean Jean Cuba

Ms. Katya Czarina Ditan

Ms. Rosali Cristy Amoin

Mr. Clyde Rocamora

Mr. Loreenz Cabatingan

Ms. Lew Vykka Suico

Ms. Jay Ann Lou Calderon

Ms. Janice Sangalang

Mr. Jose Anthony Trangia
Entrance Examination ongoing. For inquiries, call CDU-CRS Office at +63(32)238-8333 , local 8131.
Ms. Karen Baran
College  Secretary
Cebu Doctors' University – Rehabilitative Sciences
Phone number: +63(32)238-8333 local 131
Email Address: cdu-crs@cebudoctorsuniversity.edu
Mailing Address: Dr. P. V. Larrazabal Jr. Avenue, North Reclamation, Mandaue City, Cebu, Philippines.