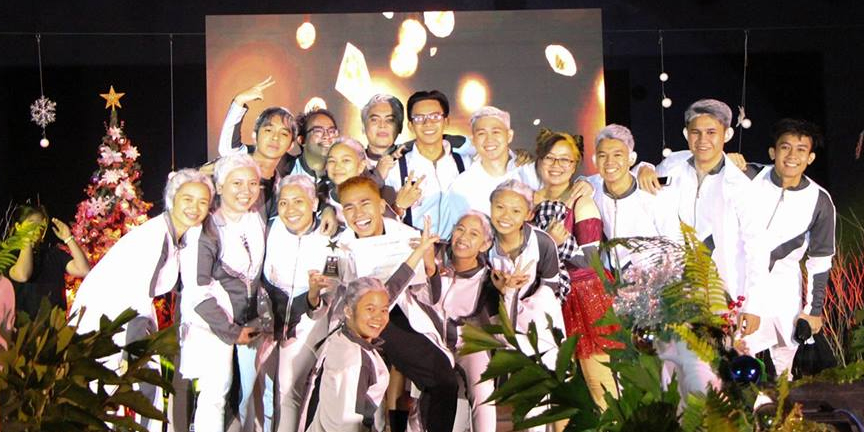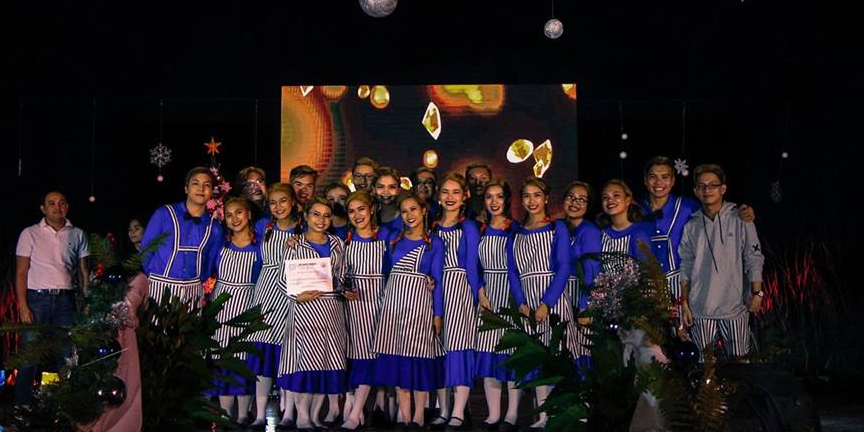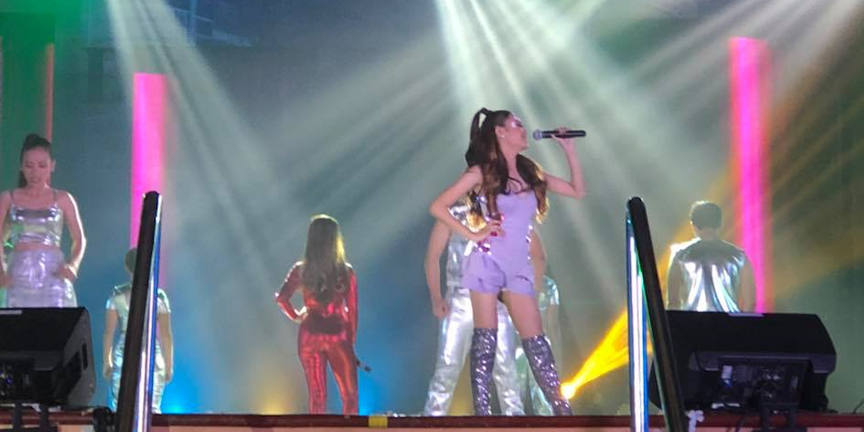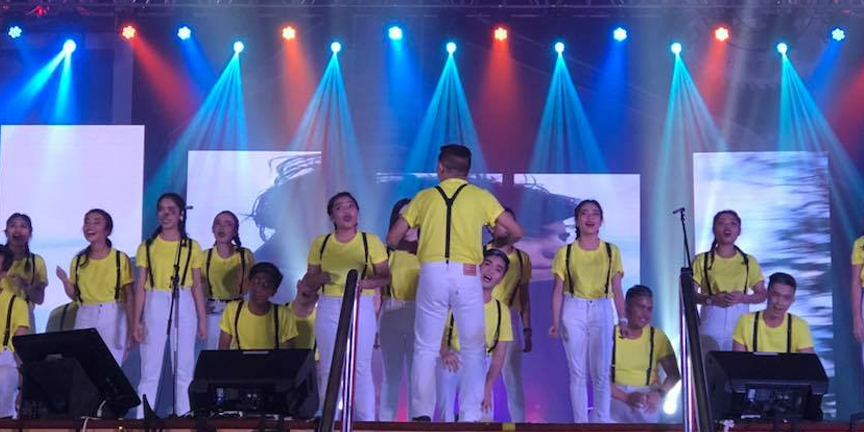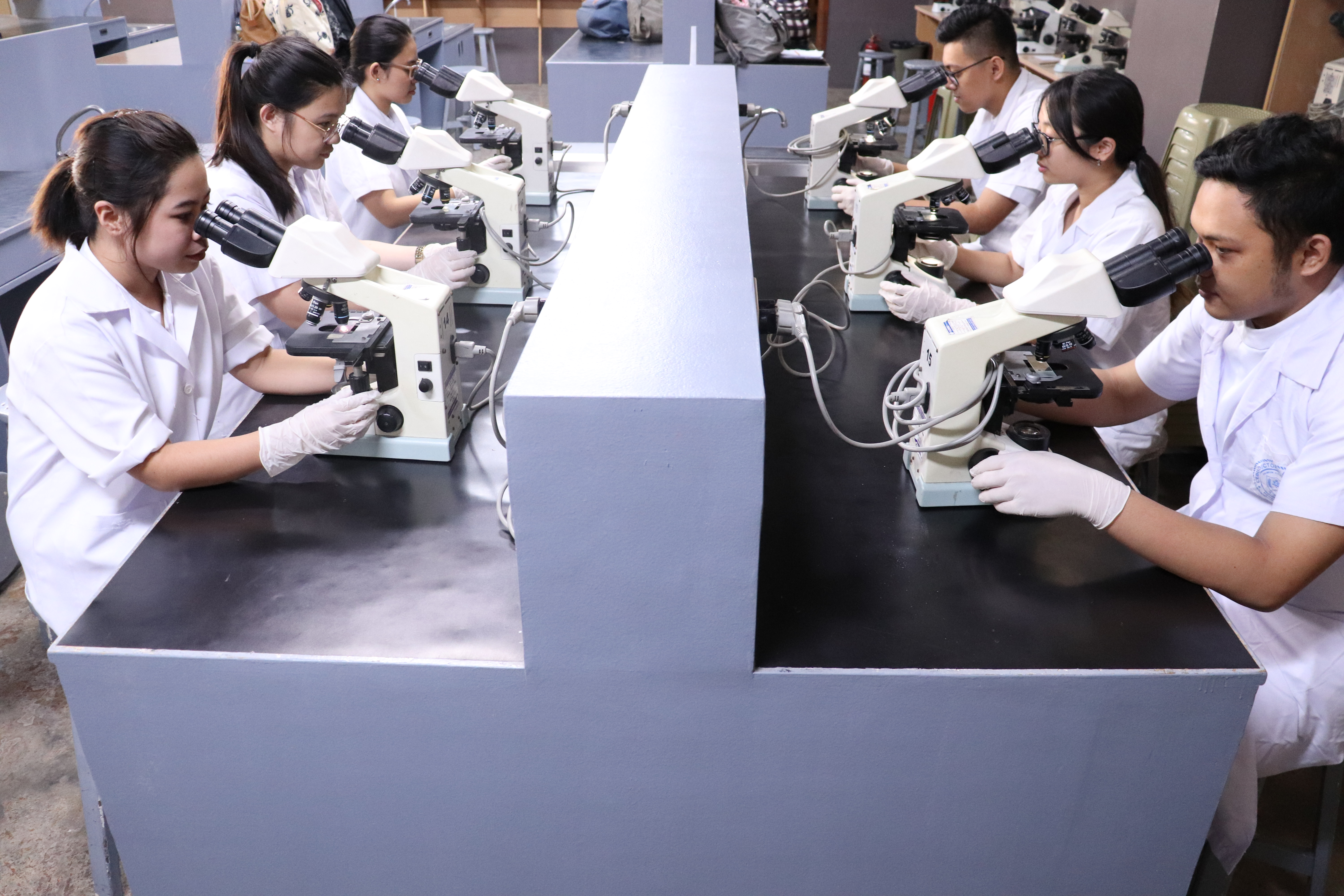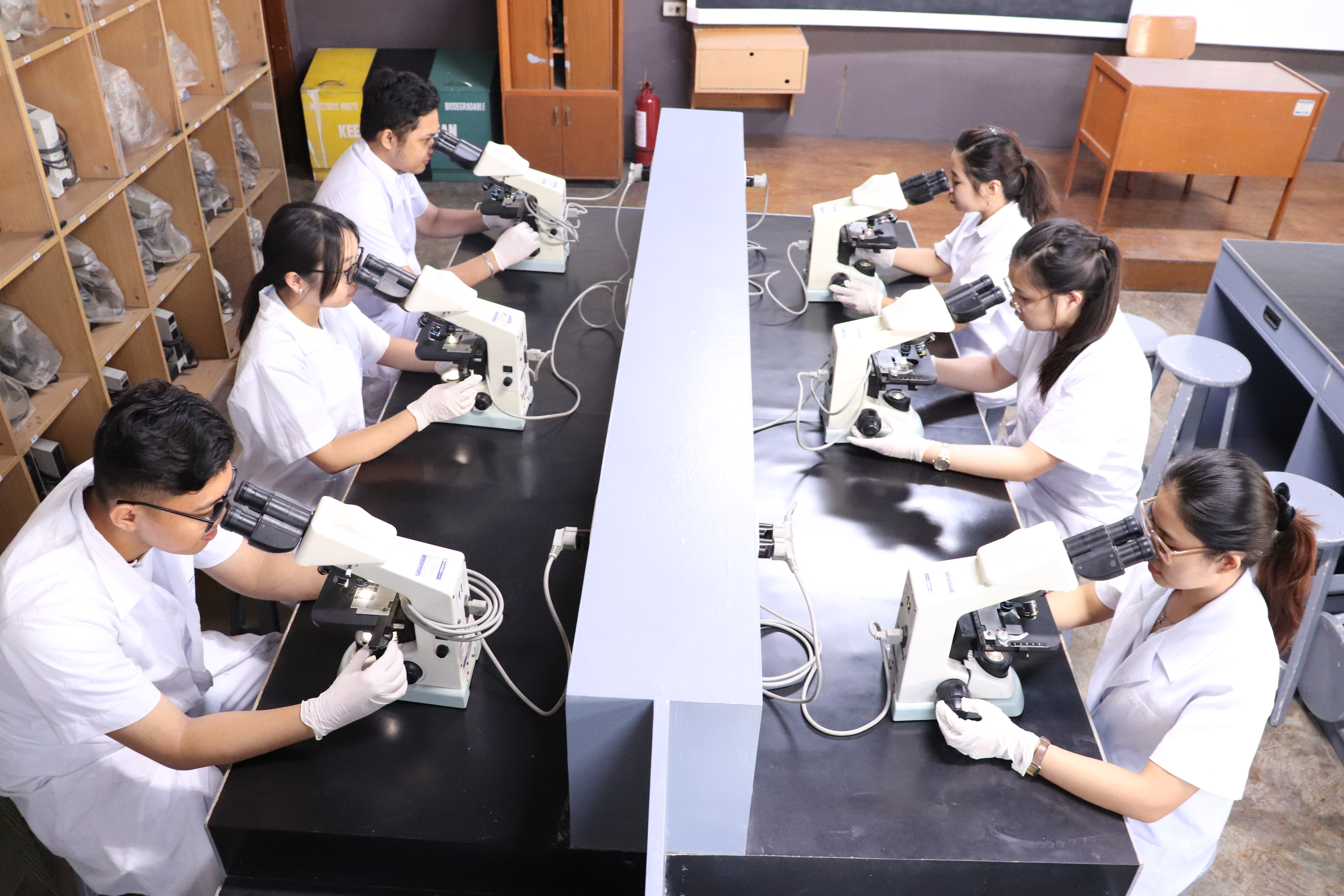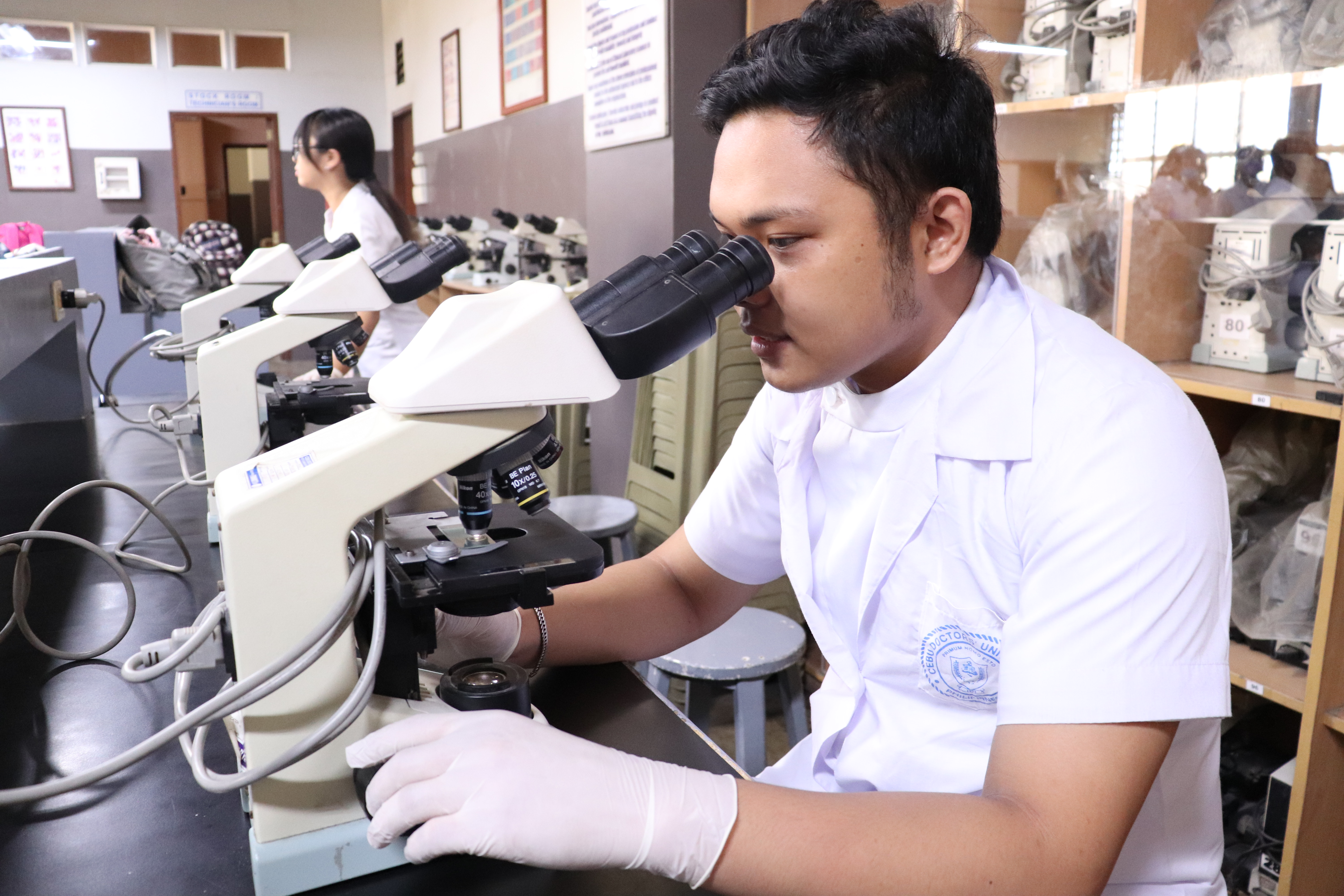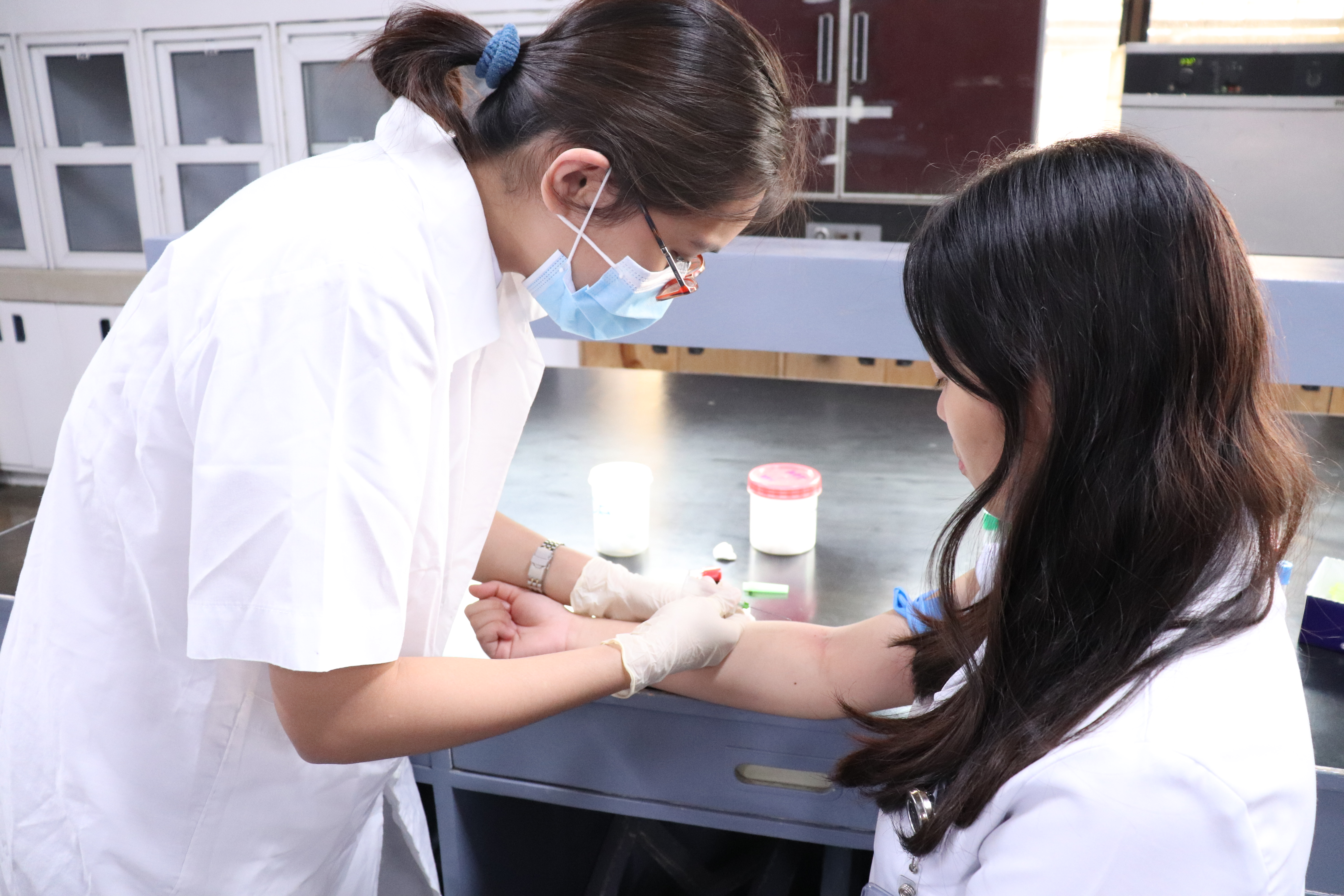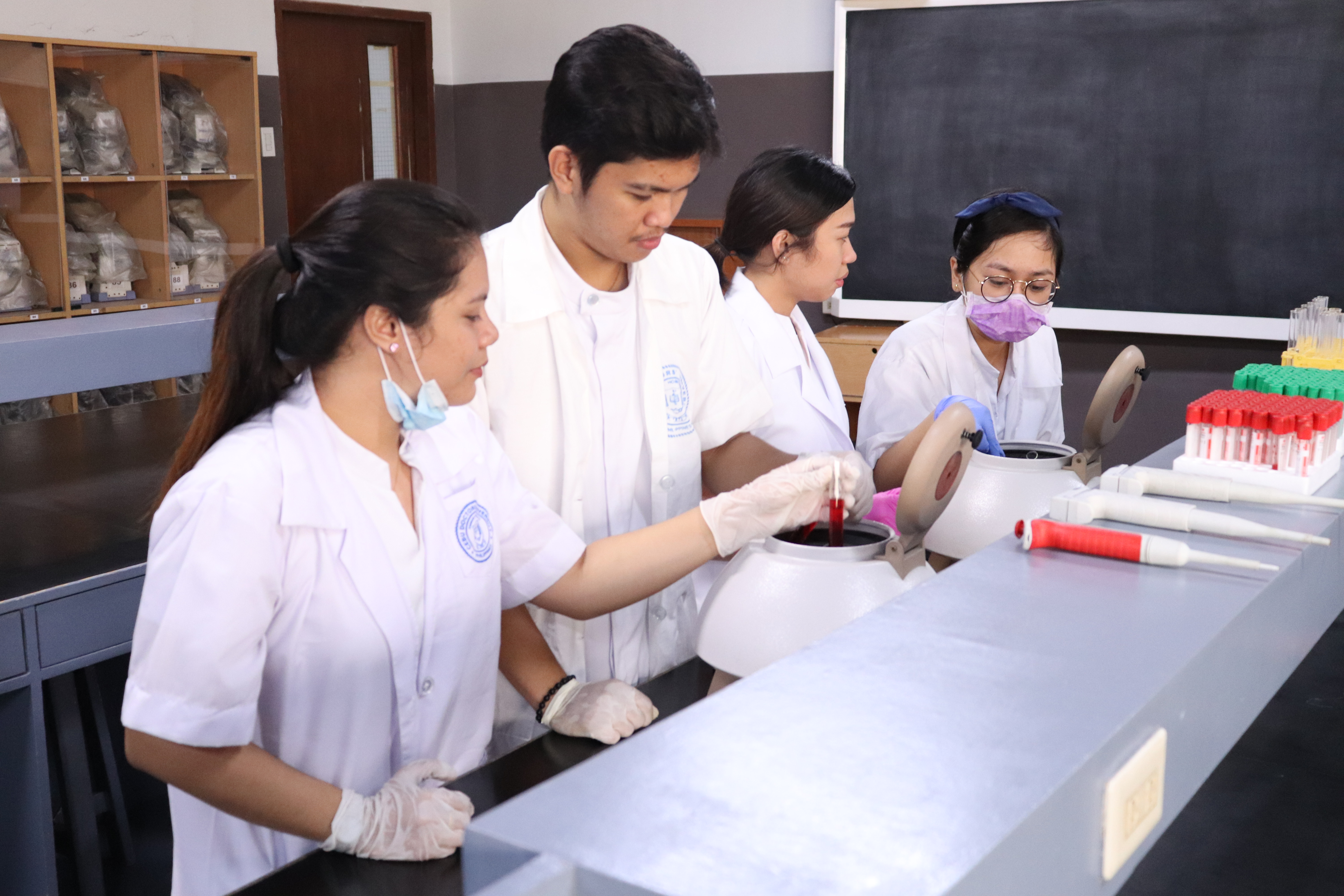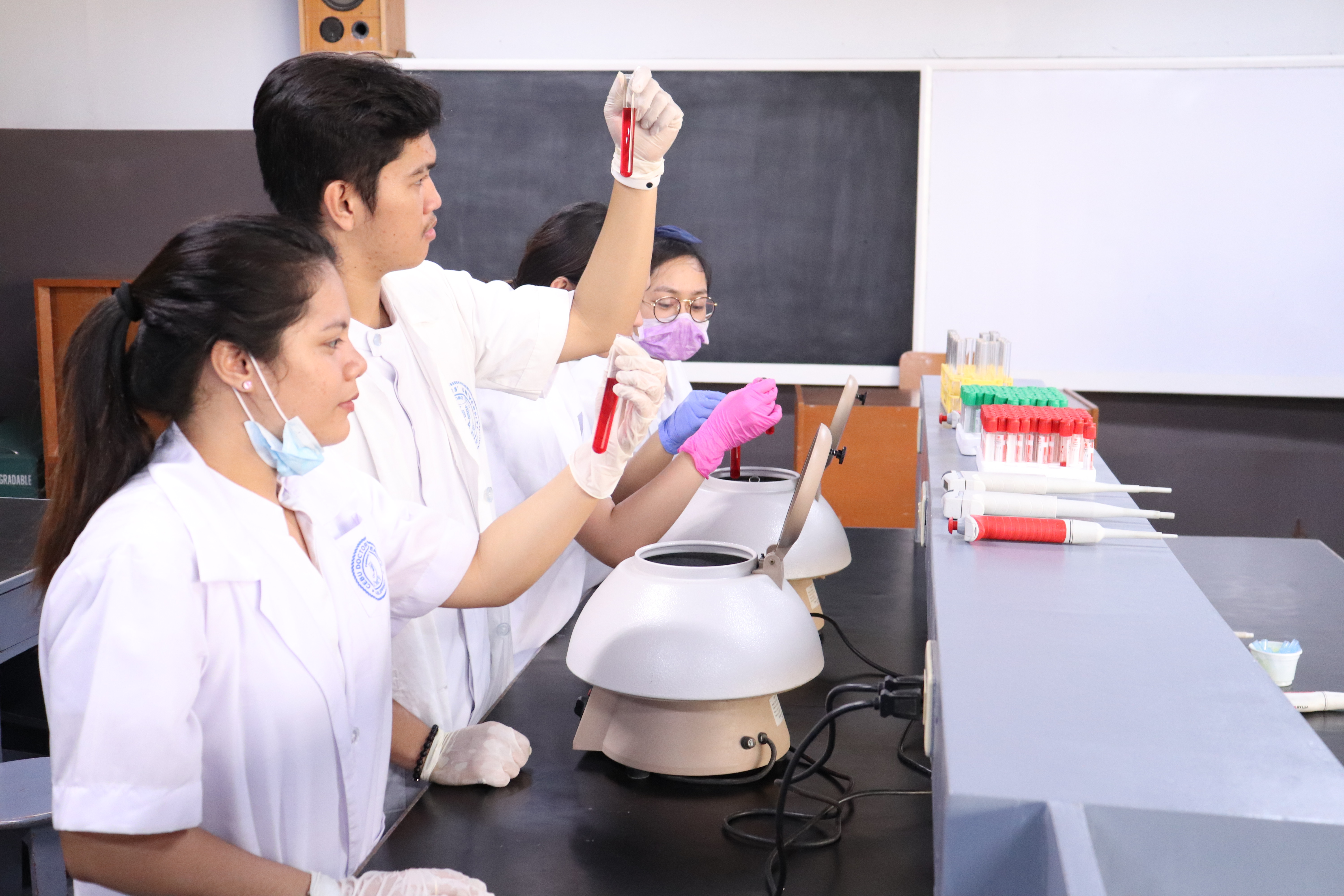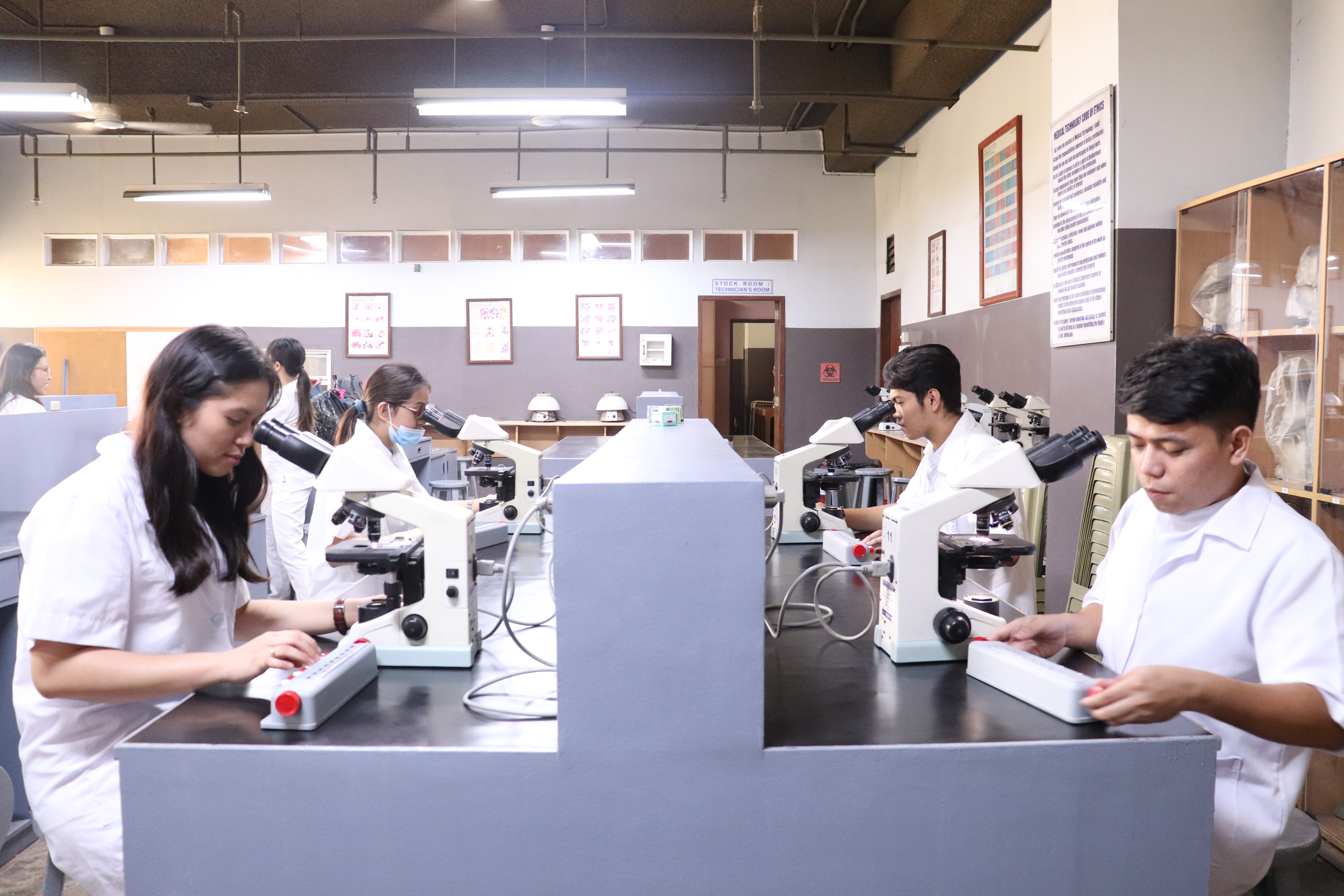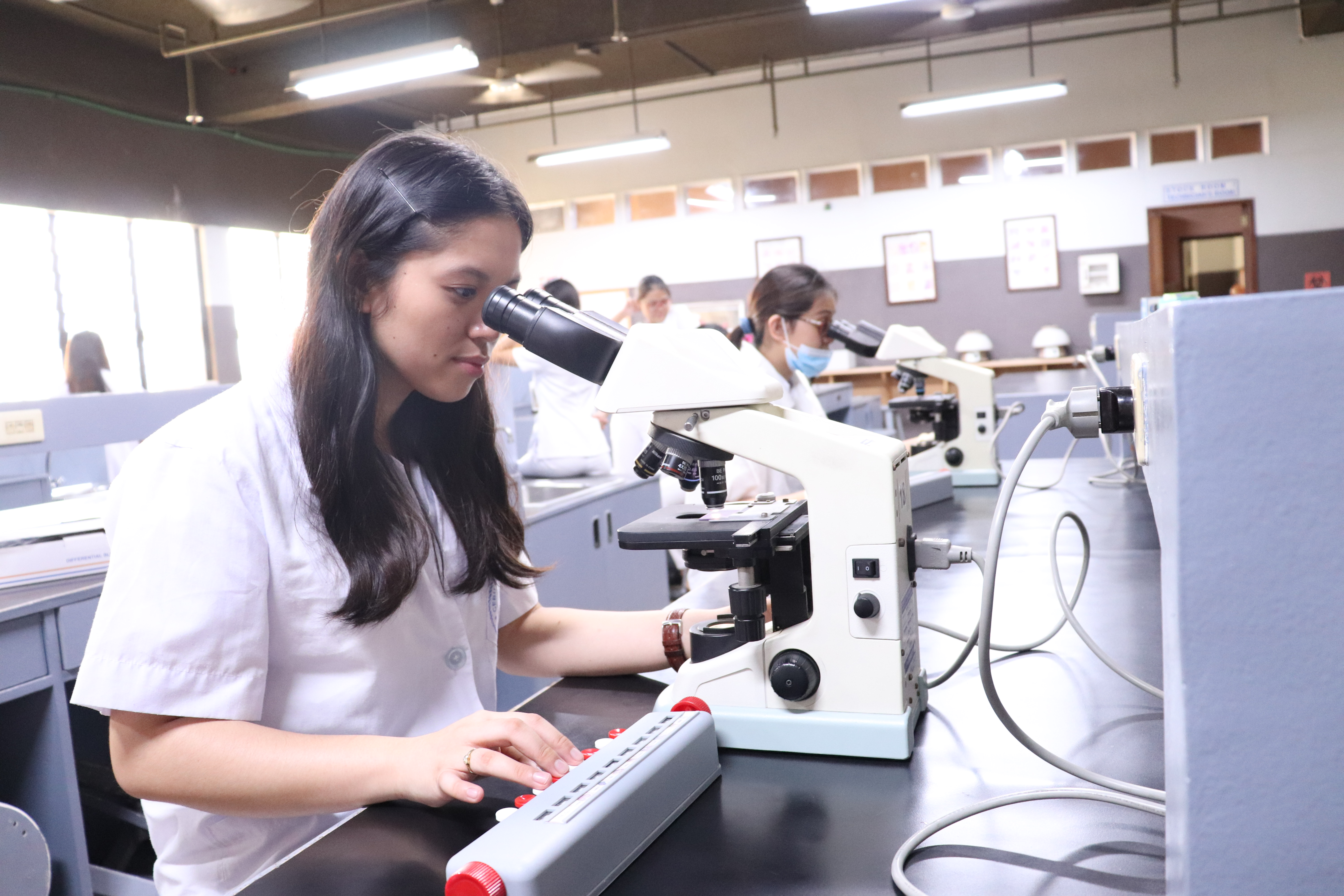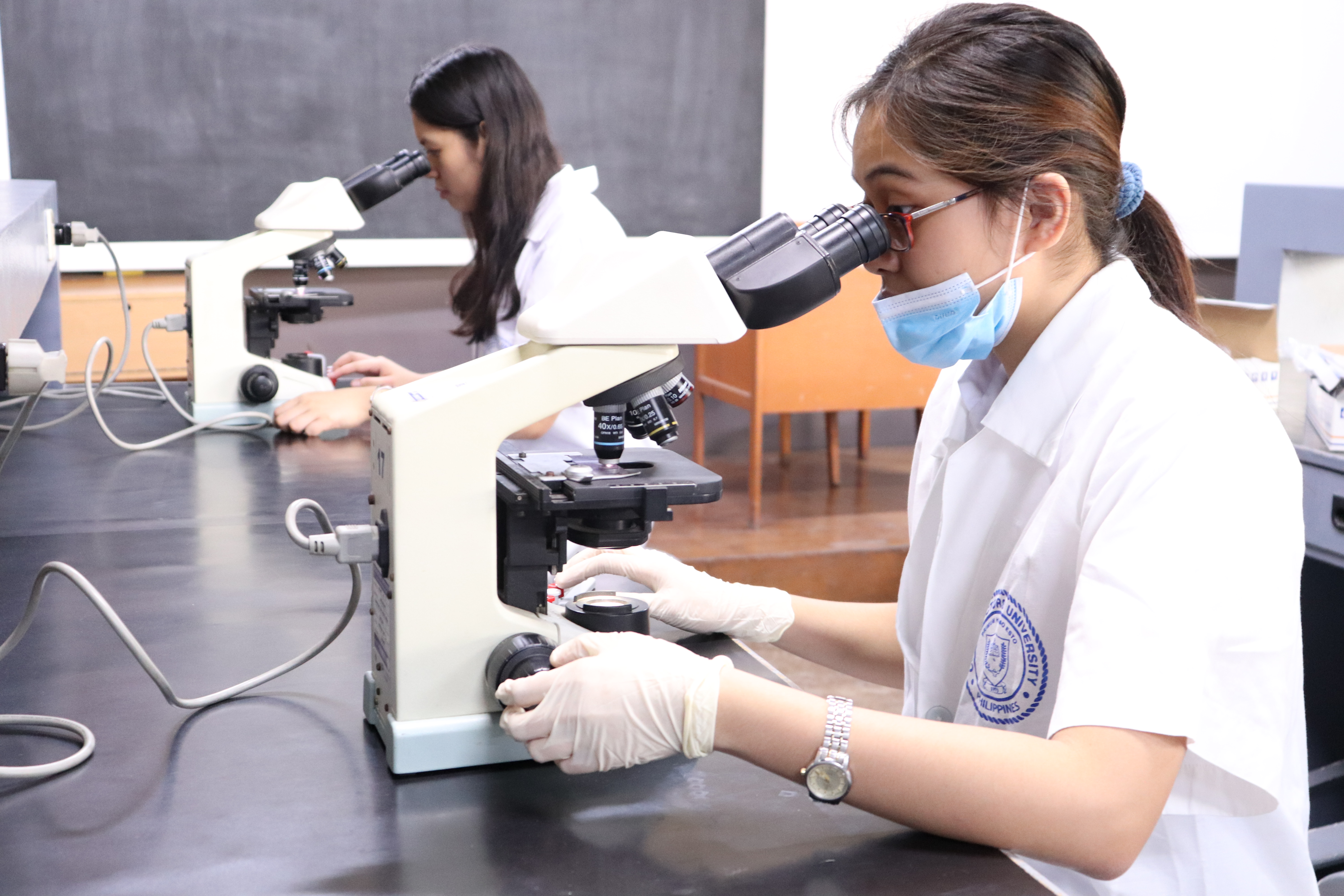 The College of Allied Medical Sciences offers two programs namely Bachelor in Medical Laboratory Science (BMLS) and Bachelor of Science in Radiologic Technology (BSRT).
The BMLS program is accredited by the Philippine Accrediting Association of Schools, Colleges and Universities (PAASCU) for Level II. Cebu Doctors' University is the only school in Cebu offering BSRT. Both are four-year programs in which the senior year includes a clinical internship. For the internship, the student rotates in many affiliations including 5 tertiary sister hospitals offering state-of-the-art technology. Exposure of our students to modern facilities is an obvious edge in today's fast-paced advancement in technology and global competitiveness.
Both programs have produced many board placers since it began in the early 1980's and have placed the university among the top performing schools in national licensure examinations. The College of Allied Medical Sciences continues to strive for excellence, producing highly competent professionals in the field of Medical Laboratory Science and Radiologic Technology.
Objectives:
Provide high-quality education and training in the field of Allied Medical Sciences by continuously updating curricular programs to be at par with those of advanced countries.

Develop in the student's critical analysis and decision-making capability through activities that would stimulate their creativity and sense of scientific inquiry.

Instill in the student's the deep sense of responsibility, commitment to work, compassion and concern for one's fellowmen so they ca be partners in the development of national goals and international understanding.

Graduate knowledge, well-rounded, and humane professionals in the fields of Medical Technology and Radiologic Technology capable of answering the needs of self, family, and society.

Inspire our students to set high standards for themselves in all their endeavors; that is, to aim for excellence in curricular as well as non-curricular activities, and eventually in the practice of their profession.
Bachelor of Science in Medical Technology (4years)

        Objectives: 

Aim for high quality education by providing a conducive atmosphere for learning and developing the students' critical and analytical thinking.

Encourage the students to strive for excellence by engaging them in activities that would stimulate and enhance their intellectual capability, as well as their moral, spiritual, social, economic, and emotional growth.

Pave the way for the students to acquire adequate professional knowledge and skills in instrumentation, research, and laboratory diagnostics methods by providing a comprehensive training program in a background of adequate facilities.

Emphasize the important role of medical technologists in patient care by setting a high standard of performance in their practice and by inculcating positive values, a sense of commitment to work, compassion, and concern for one's fellowmen.

 

Bachelor of Science in Radiologic Technology (4 years)

         Objectives:

The technological preparation for Radiologic technology emphasizes the need for a thorough understanding of all aspects of the patient's radiological need and care. Upon completion of the course, the graduates should be able to

Apply knowledge of anatomy, physiology, positioning, and radiographic techniques to accurately demonstrate anatomic structures of interests

 

Establish exposure factors that will provide quality radiographic images with the least radiation exposure to patient.

Evaluate radiographic images with regards to their proper positioning and image quality.

Understand and apply the principles of radiation protection, as well as the laws and regulations governing of application and ionizing in medicine.

Provide patient care and comfort.

Evaluate the performance of radiological equipment and be knowledgeable of their limits and operation.

Exercise independent judgment and discretion in the technical performance of medical imaging procedures.

Understand and perform radiologic quality control procedures.

Highlights:

2 Top-performing school in the February 2007 Medical Technologist Licensure Examination

Placers in the Medical Technologist Licensure Examination (September 2006):

Second Place - Maria Elena R. Sevidal

Fifth Place - Billie Christine R. Tan

Sixth Place - Larsen C. Omolon

Ninth Place - Jo-anne Beverly T. Chua

Placers in the Radiologic Technologist Licensure Examination:

June 2006, Eighth Place - Mark C. Chan

November 2005, Fourth Place - Ivy A. Costanilla

November 2005, Eighth Place - Raymond C. Velasquez

June 2005, Eighth Place - Alizther Yvan P. Ceniza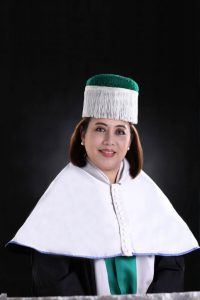 MARIE EMMELINE B. YU, MD, FPSP
College Dean
EMMALYN B. CUTAMORA, MSMT, PhDOD                                                         TIMOTHY JOHN D. MATOY, RRT, MA
Chairman, Department of Medical Technology Chairman,                                 Department of Radiologic Technology
FULL-TIME FACULTY:                                                                                                    FULL-TIME FACULTY:
KENNETH C. CORTES, RMT                                                                                         LARRY A. ENRIQUEZ, RRT
LORREINE DENISE W. CASTAÑARES, MSMT                                                            JARED B. DELA CRUZ, RRT, MA
FILCONEY ROSE B. CAMADO, MSMT                                                                         KIZZY T. MARCOS, RRT, MA
ALDRIN JEFF B. AUTENCIO, MSMT
Ms. Sydney Mabatid / Ms. Renalyn Mabunga
College  Secretaries
Cebu Doctors' University – Allied and Medical Sciences
Phone number: +63(32)238-8333 local 8121
Email Address: cdu-cams@cebudoctorsuniversity.edu
Mailing Address: Dr. P. V. Larrazabal Jr. Avenue, North Reclamation, Mandaue City, Cebu, Philippines.