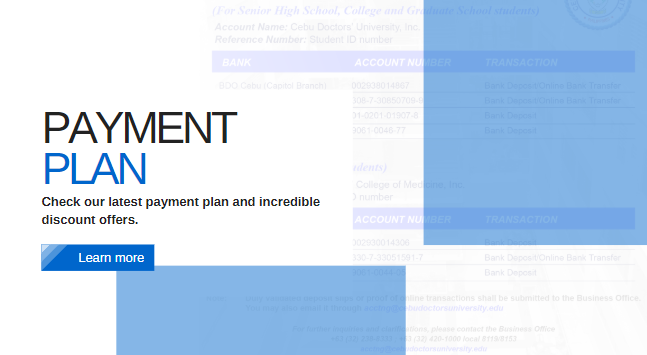 To our valued students, As the existing COVID-19 pandemic continues, Cebu Doctors' University would like to remind everyone to please stay indoors and continue practicing preventive measures. Payments can be conveniently done through online bank transfers. For dormitory occupants, kindly separate and indicate your tuition fee and dormitory transactions. Link To those that will choose […]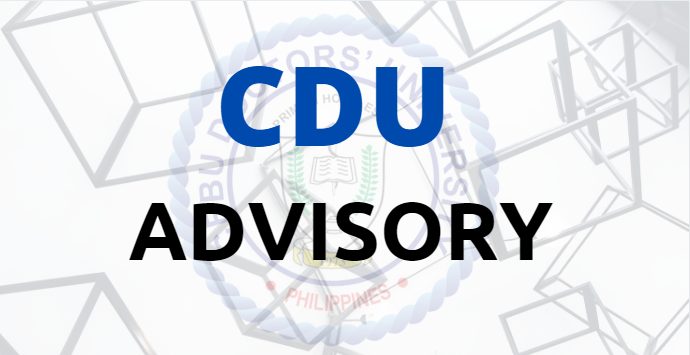 In line with the University's action to prevent the spread of the COVID-19, CDU is suspending all transactions such as entrance examinations, applications and tours in the campus until further notice.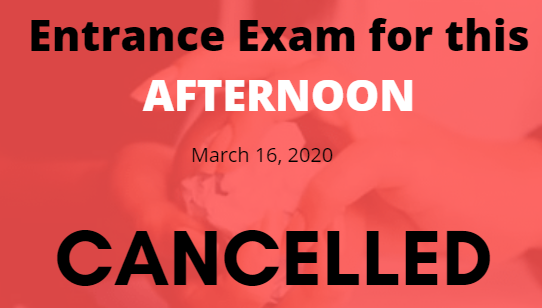 Please be informed that the CDU Guidance Services Office will not conduct an entrance exam this afternoon at 1:00 PM. The said schedule has to be canceled due to an urgent meeting that has to be strictly attended by all non-teaching employees. We would like to apologize for this short notice.
See all our news
Take some time and Visit our Campus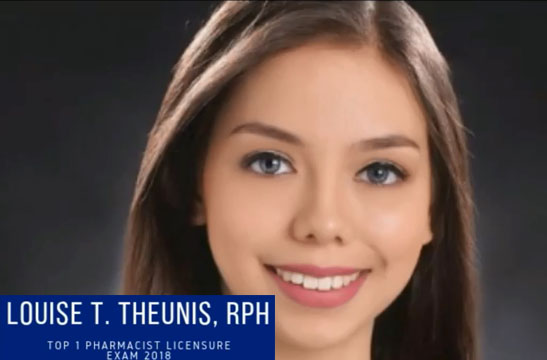 LOUISE T. THEUNIS
1st Place - Pharmacy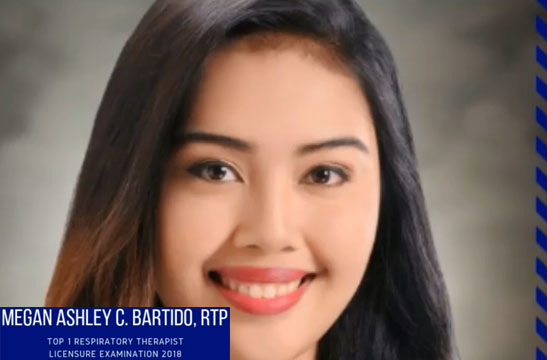 Megan Ashley C. Bartido
1st Place, Respiratory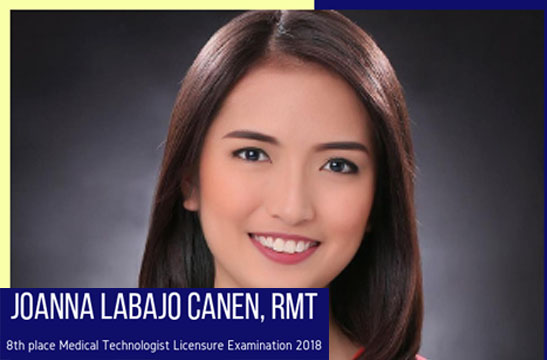 JOANNA LABAJO CANEN, RMT
8th Place, Medtech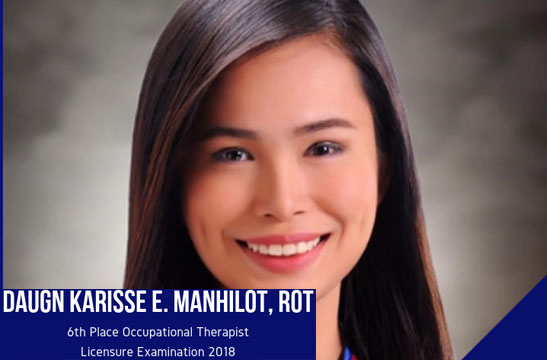 DAUGN KARISSE E. MANHILOT, OTRP
6th Place, OT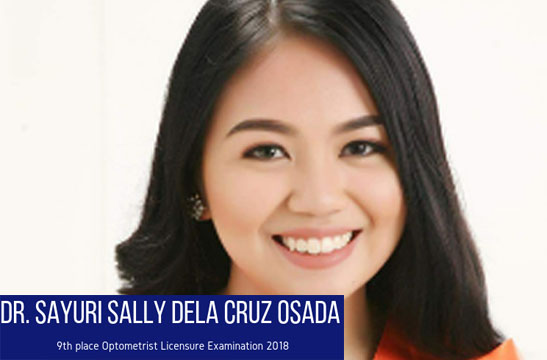 Sayuri Sally D. Osada, OD
9th Place, Optometry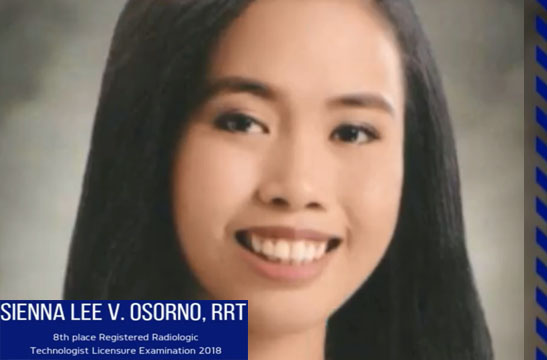 Sienna Lee V. Osorno, RRT
8th Place - Radiologic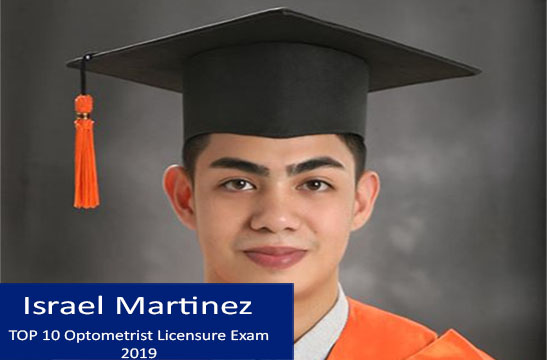 Israel A. Martinez, OD
(10th Place, Optometry) July 2019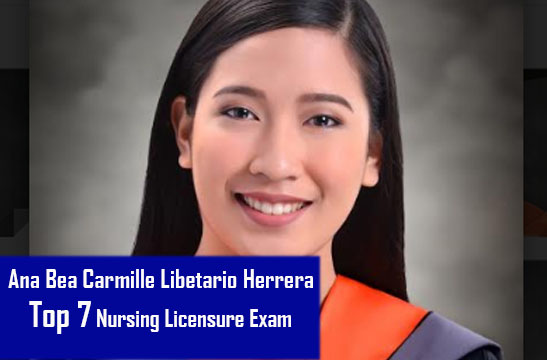 Ana Bea Carmille L. Herrera, RN
(7th Place - Nursing) June 2019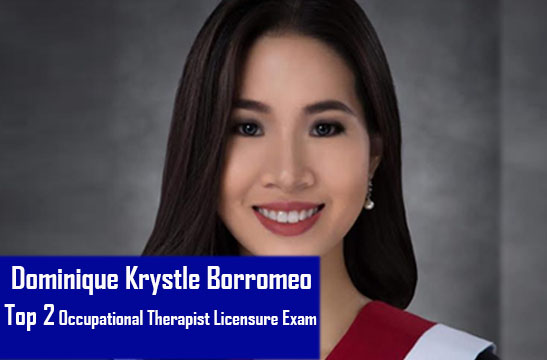 Dominique Krystle O. Borromeo, OTRP
(2nd Place - OT) August 2019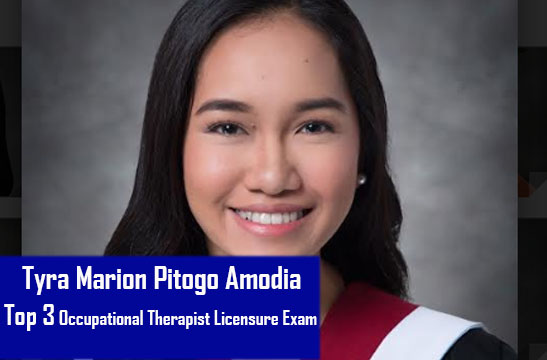 Tyra Marion P. Amodia, OTRP
(3rd Place - OT) August 2019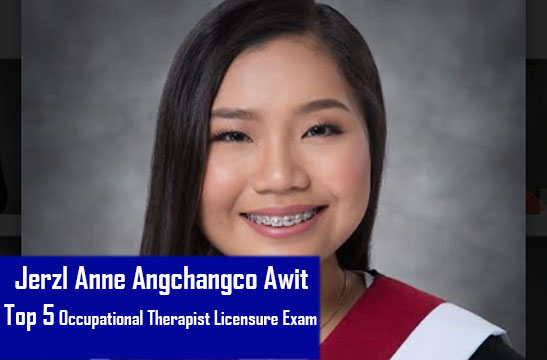 Jerzl Anne A. Awit, OTRP
(5th Place - OT) August 2019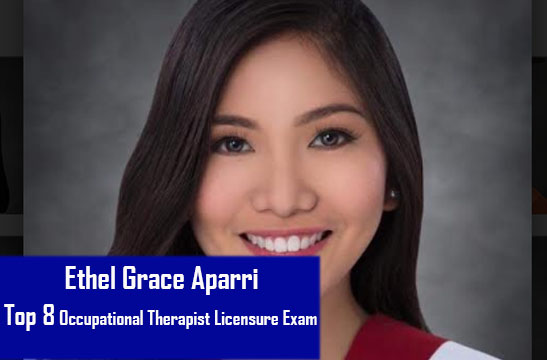 Ethel Grace A. Aparri, OTRP
(8th Place, OT) August 2019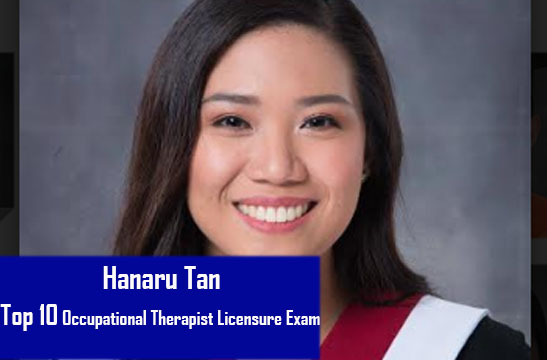 Hanaru A. Tan, OTRP
(10th Place - OT) August 2019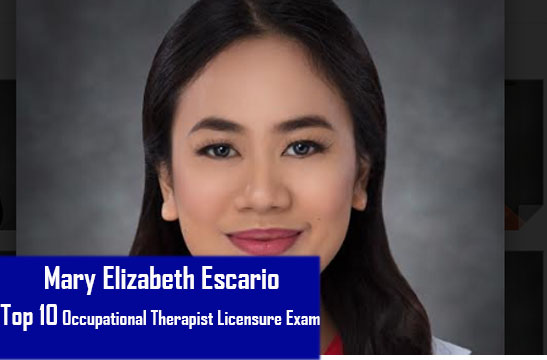 Mary Elizabeth B. Escario, OTRP
(10th Place - OT) August 2019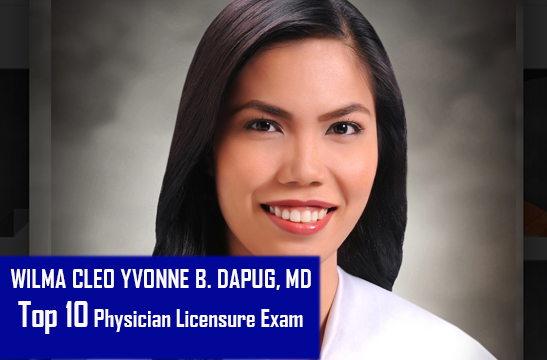 Wilma Cleo Yvonne B. Dapog, MD
(10th place - Physician) March 2019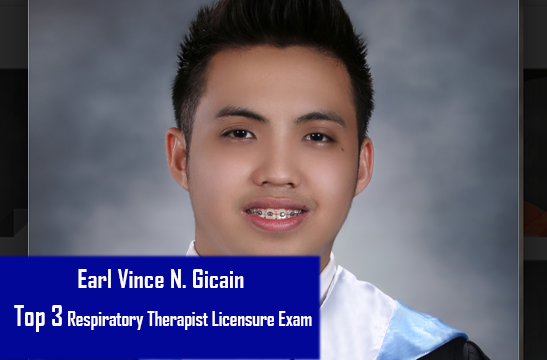 Earl Vince N. Gicain, RTRP
(3rd Place, Respiratory) September 2019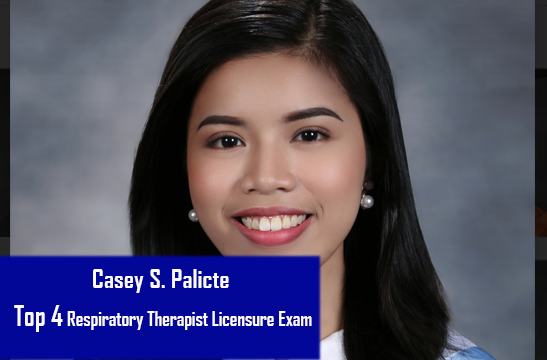 Casey S. Palicte, RTRP
(4th Place, Respiratory) September 2019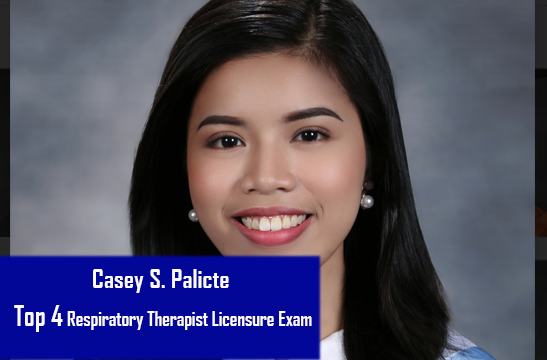 Reannu Andre A. Peñas, RTRP
(5th Place, Respiratory) September 2019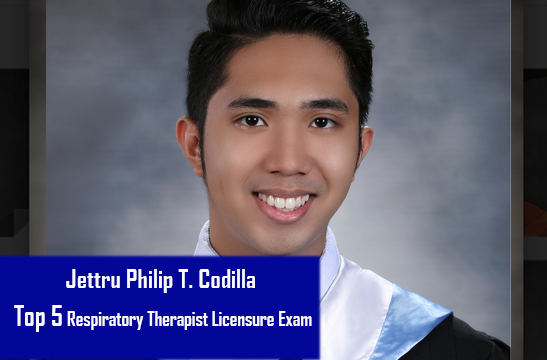 Jettru Philip T. Codilla, RTRP
(5th Place, Respiratory) September 2019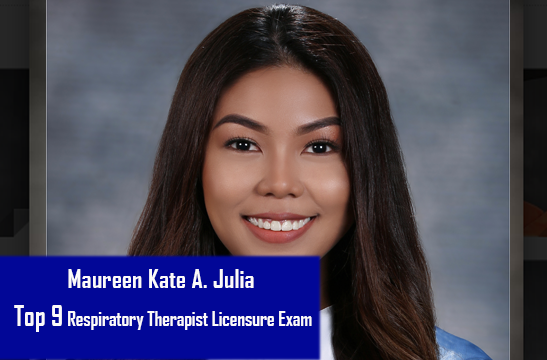 Maureen Kate A. Julia, RTRP
(9th Place - Respiratory) September 2019