CHED ALLOWS CEBU DOCTORS' UNIVERSITY – COLLEGE OF MEDICINE TO RE-OPEN FOR CLINICAL CLERKSHIP
Cebu Doctors' University allowed by the Commission on Higher Education to re-open for holding of limited and cautious face-to-face system for the College of Medicine for clinical clerkship.
After a second joint inspection made by the Emergency Operations Center – Local Task Force of Mandaue City (EOC-LTF) and the Mandaue City Health Office (MCHO), Cebu Doctors' University can now hold limited face-to-face classes.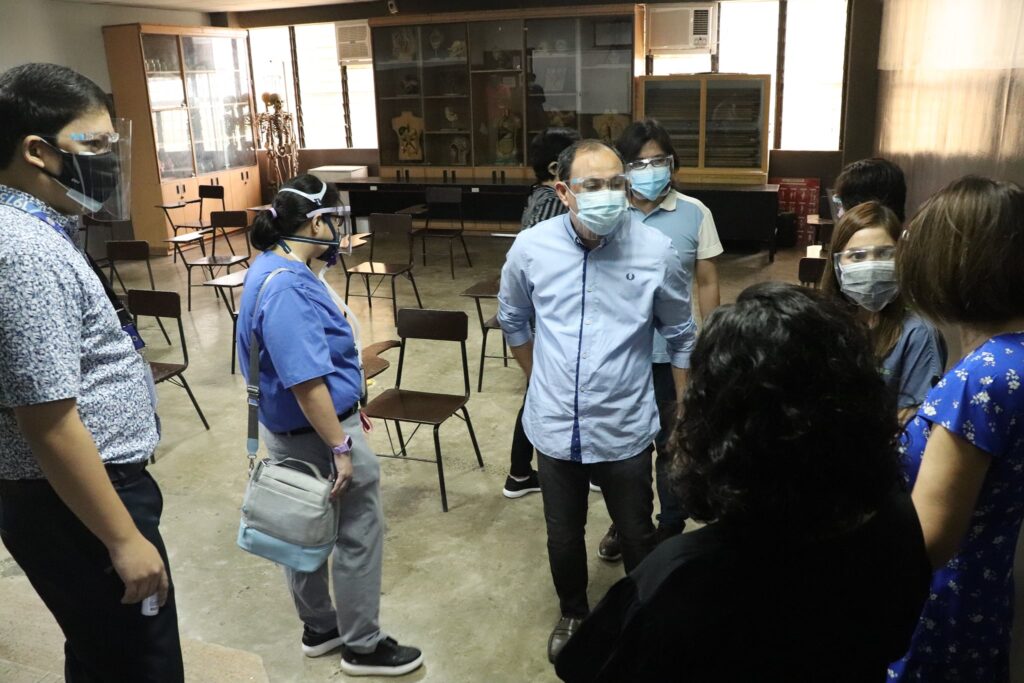 Third year and Fourth year Nursing and other medical courses, were prioritized to conduct limited face-to-face classes for two major reasons:
(1) To enable students to achieve key learning outcomes on specialized laboratory courses and hospital-based clinical clerkship/internship/practicum and (2) to provide additional manpower to the country's health system.
NOTE: We are very particular in giving a safer and conducive place for all our learners and stakeholders for both College and Senior High School.